Remove Yourwebshield.com Pop-Ups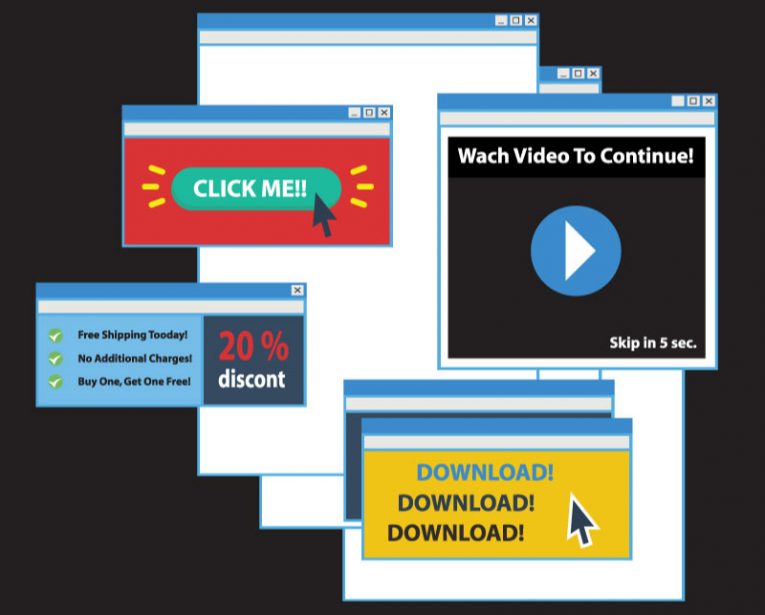 Yourwebshield.com is a malicious website, which tries to scam users by displaying fake security information, and antivirus results. The Yourwebshield.com pretends to run a full system scan using a popular security software suite. It informs visitors that there are multiple active threats on their device, and warns them that their data might be at risk. However, none of the information on Yourwebshield.com is true. There is no scan happening – the authors are simply showing edited screenshots, which report various viruses.
The goal of the scammers behind Yourwebshield.com is to promote either shady security products, or to convince users to pay for technical support services. In both scenarios, users might end up being asked to pay over a hundred dollars for non-existent services that they do not really need.
Users often end up seeing Yourwebshield.com because of redirects triggered by shady sites – torrent trackers, illegal streams, etc. We advise you not to interact with pirated online content if you wish to stay safe. Pages hosting such content are much more likely to expose you to malicious and misleading pages like Yourwebshield.com.
Although this scam aims to promote shady products and services, you should know that this might not always be the case. High—profile threat actors may use fake websites like Yourwebshield.com to promote ransomware, information stealers, and other malware disguised as legitimate software. Needless to say, you should remember never to trust random websites claiming to contain data about your system's health, performance, and security.