Remove Yourhotfeed.com Notifications and Pop-Ups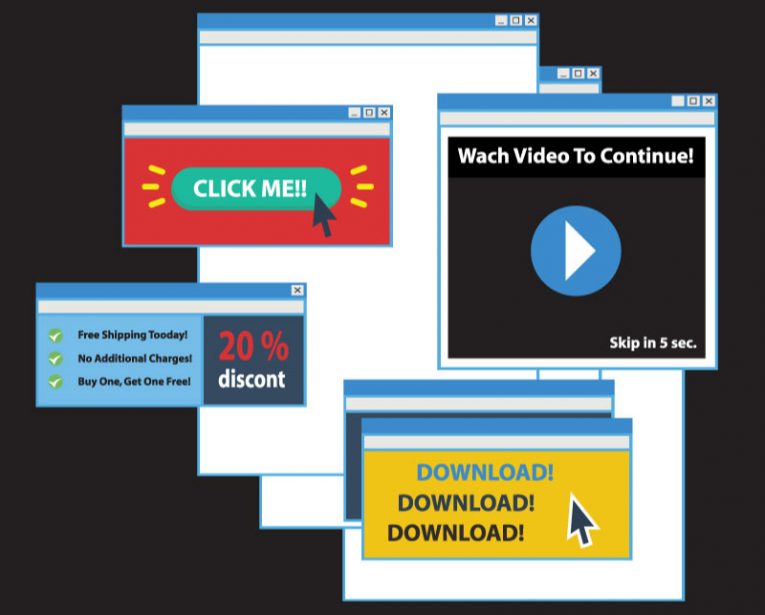 Yourhotfeed.com is a bogus website, which uses misleading messages to hijack browser notifications. It may tell you to press 'Allow' to watch a video, or to enable file download. However, complying with its request will not lead you to any content. Instead, you will subscribe to its notifications, and enable them in your browser. This issue affects all popular browsers - Chrome, Firefox, Opera, Safari, Microsoft Edge, and more.
The good news is that Yourhotfeed.com is not threatening you with these messages – as long as you do not click on them. The notifications that this page brings to your attention are not trustworthy. They may show misleading content, shady products/services, fake promotions, etc. It is best not to follow the links they promote. Thankfully, the annoyances that Yourhotfeed.com causes are not the fault of shady software. This means that fixing your browser settings should be enough to block this content from bothering you. To deal with Yourhotfeed.com, you need to disable its permissions in your browser. If you are unsure how to do this, then you will find the answer at how to stop annoying notifications in Web browsers. The step-by-step instructions are identical for all modern Web browsers. Keep in mind that this only fixes current issues and cannot deter other websites that run the same scam. It is up to you to remember this type of fraud, and avoid it in the future.