Remove Awesomenewspush.com Notifications and Pop-Ups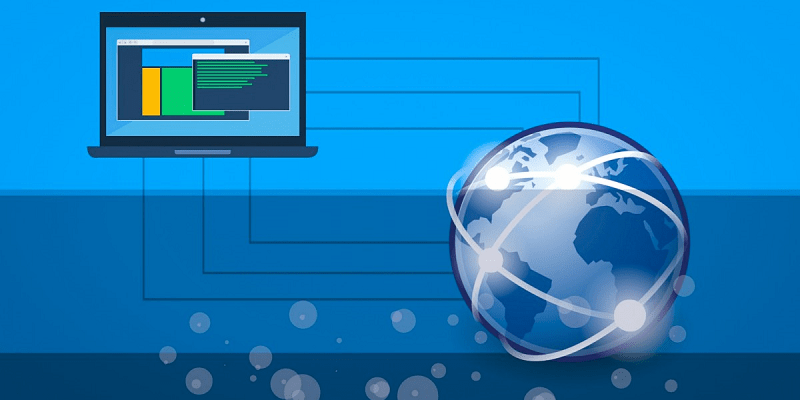 Awesomenewspush.com is a misleading page trying to hijack browser notifications. Once it shows up on your screen, it will display fake messages and alerts saying to click 'Allow' to continue browsing, or to confirm you are not a robot. However, following Awesomenewspush.com's instructions are not reliable and you should not follow them – doing what the site asks you to do will result in subscribing to Awesomenewspush.com's annoying notifications.
Once subscribed, Awesomenewspush.com will start spamming you with annoying notifications that promote all kinds of questionable content. These notifications are known to link to scams, shady websites, fake services/products, and other misleading content. If the Awesomenewspush.com notifications are interrupting your Web browsing sessions, you need to take measures to stop this from happening as soon as possible.
But how do you stop Awesomenewspush.com from bothering you? Since the issue is caused by wrong settings in your browser, you need to fix these issues to remove the notifications. Open your browser, head to settings, and then make sure that Awesomenewspush.com's permissions to use notifications are disabled.