Remove Arphanpyer.com Notifications and Pop-Ups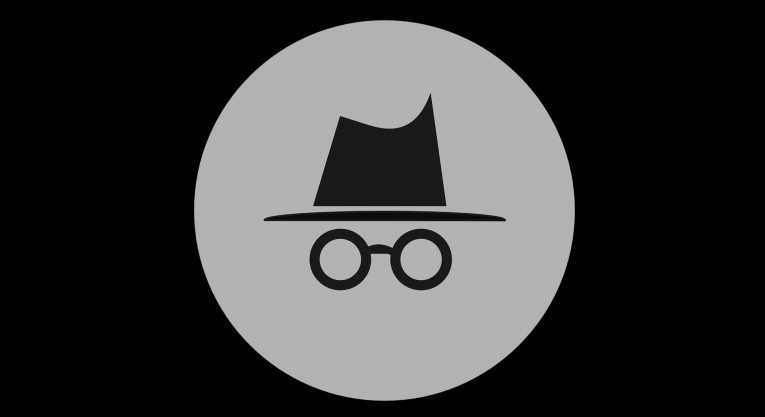 Over the last few weeks, we have been receiving a fair amount of traffic from people looking for help removing Arphanpyer.com browser notifications. You may have seen these notifications, too, as they often appear in multiple browser windows and can be very frustrating – especially if you don't understand why they are appearing! Typically, this issue occurs because you have unknowingly granted Arphanpyer.com permission to use your browser notifications. This probably happened with the click of a single button – online ads and pop-ups from Arphanpyer.com display fake prompt asking users to press 'Allow' to:
Confirm they are not a robot.
Unlock media.
Access new content.
Receive news updates.
Download a file.
If an unknown website asks you to press 'Allow' to do any of the things listed above, then it might be using Arphanpyer.com's basic scam attempt. The good news is that reversing this change is not that difficult. You need to use your browser settings to remove any permissions granted to Arphanpyer.com or the website displaying intrusive notifications.