Remove Wysasys.com Notifications and Pop-Ups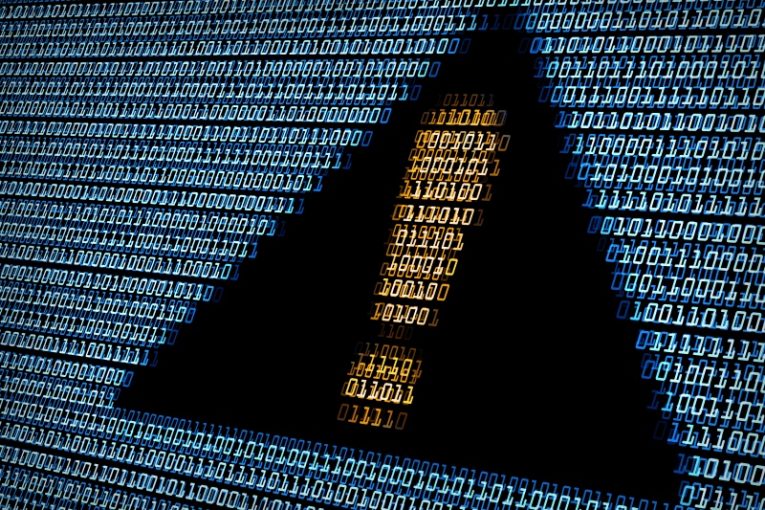 Wysasys.com is a fraudulent website, which users are likely to come across when looking for pirated movie downloads or streams. You should expect to come across suspicious sites and files whenever you search for such media. In Wysasys.com's case, it does not attempt to propagate malware. Instead, it hosts a basic scam, which assures users that they will get to play a video if they press the 'Allow' button shown on their screen.
The goal of Wysasys.com's alerts is to convince you to press a button, which will end up subscribing you to Wysasys.com's notifications. If you approve this change, your browser will start showing Wysasys.com notifications regularly. These may contain a wide range of advertisements and links to shady websites, phishing sites, or even other scams. It is recommended to avoid the Wysasys.com pop-ups and ignore the instructions they show.
If you have already subscribed to Wysasys.com's notifications accidentally, you can dispose of them by following our instructions on How to Stop Annoying Notifications in Web Browsers.