Yourdevicesprotected.com Displays Fake Warnings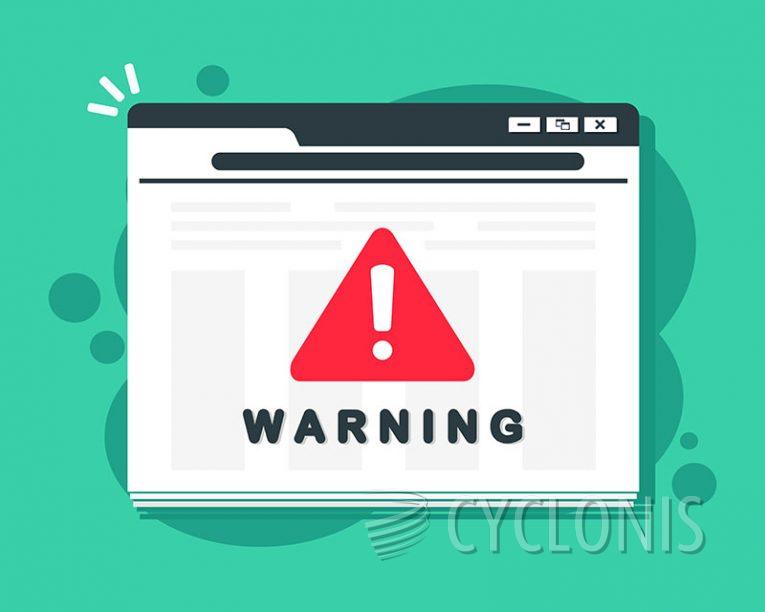 Yourdevicesprotected dot com is a misleading site that will display fake warning messages and try to frighten visitors.

The domain is used to spread an old hybrid between a scam and a fake warning message, known as "Your Chrome is severely damaged". The fake warning will tell people landing on the misleading page that their browser is infected with no less than "13 malware". The entire fake warning is written in horrible English and the poor grammar should serve as the very first red flag.

Usually, similar misleading sites are put up online to either link the user to further dangerous and untrustworthy pages or to push ads in the visitor's browser.

You should always remember that any online website that tells you your system is infected is always trying to mislead you. A web page cannot obtain this sort of information for your computer and every single time you see a virus warning on a page, you should know this is a fake message.

Simply close the misleading site when you encounter one and move on with your day.