Remove XRatLocker Ransomware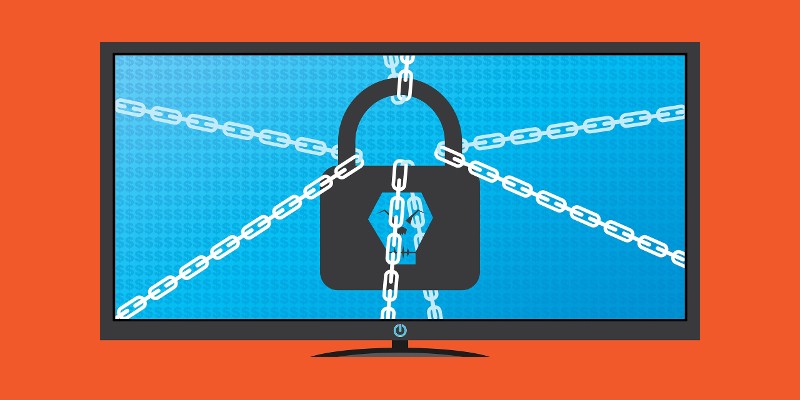 The XRatLocker Ransomware is a malicious component of a piece of malware called XRat. It is a Remote Access Trojan (RAT,) which provides its operator with the ability to execute various tasks on the compromised system. The ransomware module, however, might just be the most dangerous part of it. It can encrypt a large portion of the victim's files, rendering them inaccessible. The damaged data will be marked with the extension '.crypted.' The last change that XRatLocker Ransomware introduces is the creation of the document 'how to recover files.html' that contains a message from the perpetrators.
Unfortunately, the encryption method that XRatLocker Ransomware uses is very secure, and it is impossible to unlock the data for free. The criminals claim to be offering a decryption tool, but they will only provide it if you agree to pay a ransom fee. Of course, just like other ransomware creators, the ones behind this project also ask for a ransom payment. They ask the victim to message them at recupes@tutanota.com or chickenfried@keemail.me for more details.
To avoid threats like this one, you should keep your system protected by an antivirus tool. Furthermore, you should be careful with the websites you browse and download content from – avoid pirated software and media, illegal video/sports streams, and even suspicious email messages. The XRatLocker Ransomware, in particular, is often found in fraudulent email attachments that pose as important documents.
But what should you do if the XRatLocker Ransomware has damaged your data? The best course of action is to ignore the extortionists – paying them is a terrible idea that is likely to get you scammed. You should run an anti-malware tool to terminate the XRatLocker Ransomware and then look for alternative data recovery options. The best way to deal with the consequences of the attack is to restore from a backup but, unfortunately, this might not always be possible. If you do not have access to a backup, you should use alternative data recovery tools.