How to Remove the Xhamster Ransomware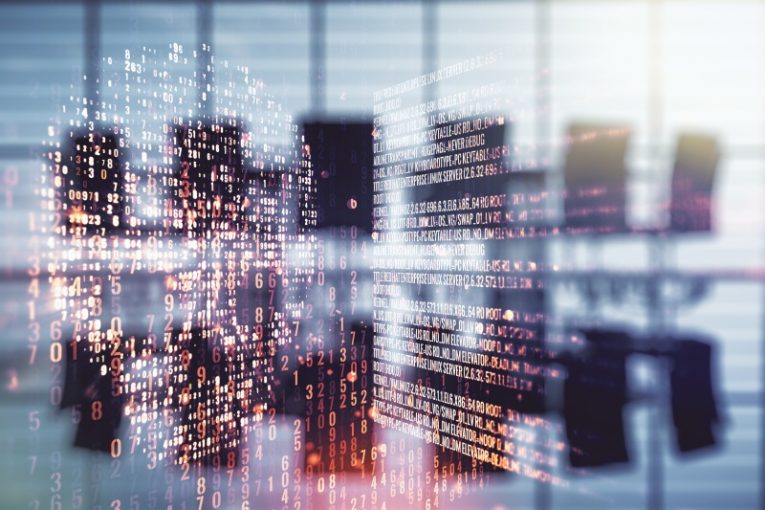 The Xhamster Ransomware is a file-locker, which has the ability to encrypt the contents of a wide range of files. After it is done encrypting data, it drops a ransom note onto the infected device. This note tells victims that their data is impossible to unlock for free, and paying for a decryption service is the only way to restore the files. Unfortunately, this statement is somewhat true - Xhamster Ransomware's encryption is not reversible via free tools. However, it is still possible to restore the files from a backup or by using alternative data recovery software.
The authors of the Xhamster Ransomware are after the money of their victims. They want to be paid through Bitcoin and ask the victim to message them through the ICQ profile @xhamster2020. They also state their readiness to decrypt up to five files for free – as long as they are under 3MB in size and are not important.
It is not a good idea to trust Xhamster Ransomware's creators since paying them does not guarantee a successful outcome. Instead, they may end up asking you for more money – many ransomware groups have done so in the past.
Victims of the Xhamster Ransomware should use a reputable antivirus application to dispose of the malicious threat and then use the data recovery techniques mentioned above.