How to Avoid Windows-hold.com Pop-Up Ads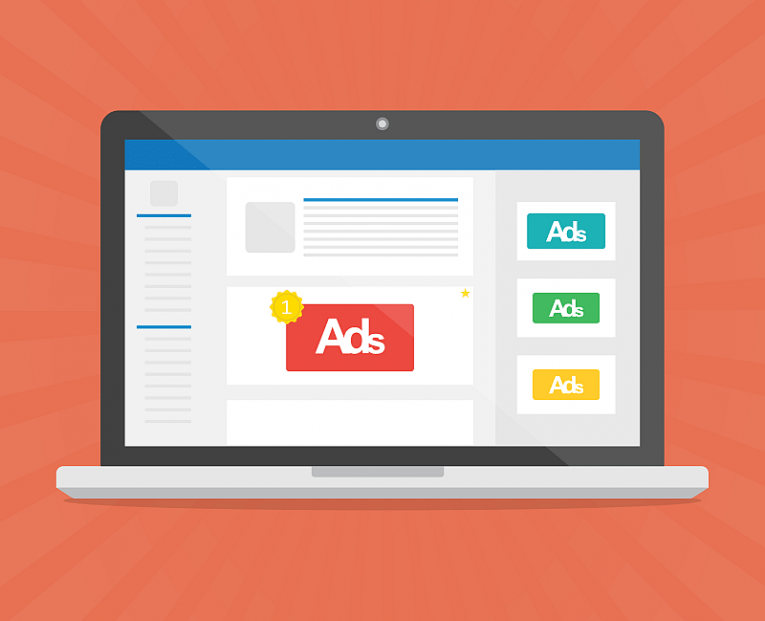 Windows-hold dot com is a simplistic misleading website. The page is designed with minimal effort but set up to maximize the number of annoying ads served inside visitors' browsers.
If you somehow end up on Windows-hold dot com, you will likely be greeted with a blank black page with a "loading" swirl in the center. There isn't even the fake video player image displayed on it, which a lot of similar misleading pages use.
The page will also cause the "allow notifications" dialog of your browser to appear. The lure is intended to get visitors to click "allow" in the hopes of seeing some sort of interesting video on the site.
There is no video to see here, just a little trick to get visitors to click "allow". Doing this will permit windows-hold dot com to send intrusive and potentially dangerous ads to your browser, using push notifications functionality.
A lot of the time those ads will originate from rogue ad networks and may expose the user to malicious pages and questionable content. This is why the best thing to do when you run into an unfamiliar page asking you to allow notifications is to just close your browser immediately.