What is the Webprotectionprogram.com Pop-Up Scam?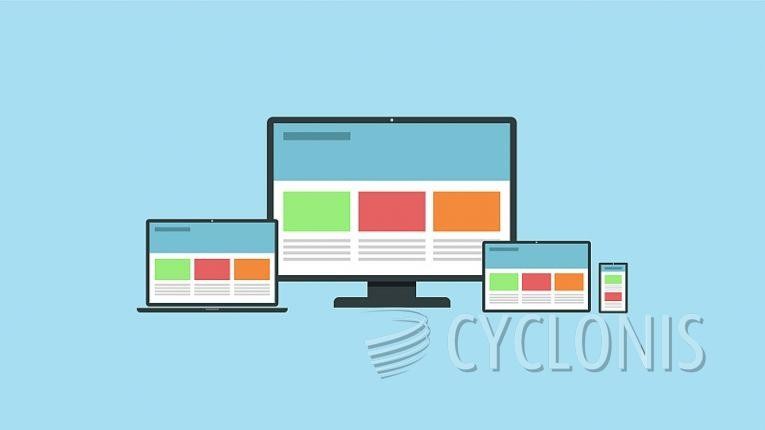 Webprotectionprogram.com is a bogus site, which serves fake pop-ups and alerts. The goal of its creators is to scare users into thinking that there are one or more threatening viruses on their devices. We assure you that random sites like Webprotectionprogram.com cannot provide you with accurate data about the health, performance or security of your system.
Sites claiming to do it are likely to have a plan to trick you. In the case of Webprotectionprogram.com, it is trying to promote dubious security tools, which could turn out to be rogue anti-virus applications or Potentially Unwanted Programs (PUP.) You do not want to deal with either of those, and it is best to avoid the Webprotectionprogram.com pop-ups altogether.
You are more likely to see these pop-ups if you frequent low-quality sites – torrent trackers, illegal streams, etc. Keep in mind that the Webprotectionprogram.com pop-ups might claim to come from a reputable anti-virus vendor, but we assure you that this is a lie – this site is not affiliated with any reputable services. The best thing to do when you encounter the Webprotectionprogram.com pop-ups is to dispose of them immediately. If you recall downloading anything off of the site, then you should run an up-to-date security tool to ensure that no nasty applications made their way to your system.