Remove Protectionyoupc.com Pop-Ups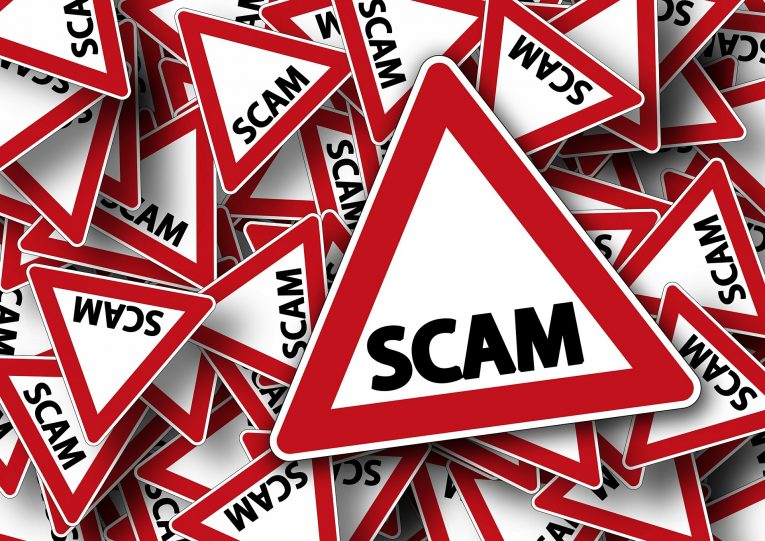 Many online scams are being run via fraudulent Web pages. One of the sites specializing in hosting such content is v. It aims to fool users into believing that there are multiple viruses on their device. To make the whole thing seem more dangerous, Protectionyoupc.com may claim that this malware could allow hackers to spy on users, steal information, perform fraudulent transactions, and more. Finally, Protectionyoupc.com also asks for permission to show notifications in the user's Web browser – another trick that it might use to spam you with fake security alerts.
What is the Goal of the Protectionyoupc.com Scam?
The con artists behind this page want to convince you that you are in dire need of help or antivirus software. After they achieve this, they try to trick you into purchasing a fake security product, which costs a lot of money without offering anything in return. Of course, the criminals pocket all proceeds from these purchases – while customers are left with an unnecessary antivirus tool.
You should never trust random pop-ups and alerts asking you to check your PC for viruses – they are likely to be part of a scam. Protectionyoupc.com is 100% fake, and none of the information there is true. If you ever come across this page, you need to close them immediately.