Webdefencesurvey.online Will Not Defend Your Machine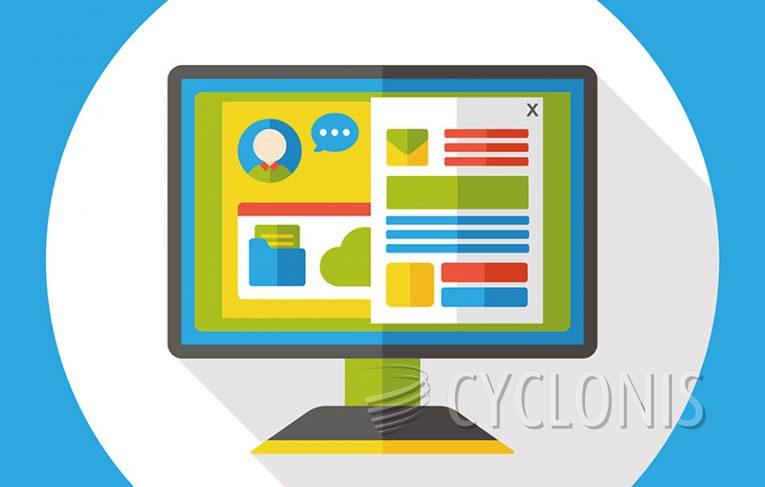 Webdefencesurvey.online infections cannot magically appear. If you have clicked on some pop-up promotions or some Web pages, it is likely a way to see them. However, not all pop-ups will annoy you too much. Ones that are shown to your PC by legitimate websites are just showing you Web content you have accepted. By doing this, sites, like Web-based sellers or newsletters, communicate to their guests that there is new content online that they will likely be glad to see. But once more – we are speaking of real marketing through the pop-ups, which you have agreed to receive.
If you want to get your browser-related content back to normal, it is mandatory that you remove the Webdefencesurvey.online pop-ups; more importantly, the infection that causes the pop-ups to appear on your screen also needs to be removed. Adware is known for its irregular actions: it can all of a sudden transform from pop-ups showing up to showing you the 'classic" banners. So, the danger of this form of occurrence is likely to be equal: banners shown by the adware can barely be called common.