Remove Webdefencesurvey.com Pop-Ups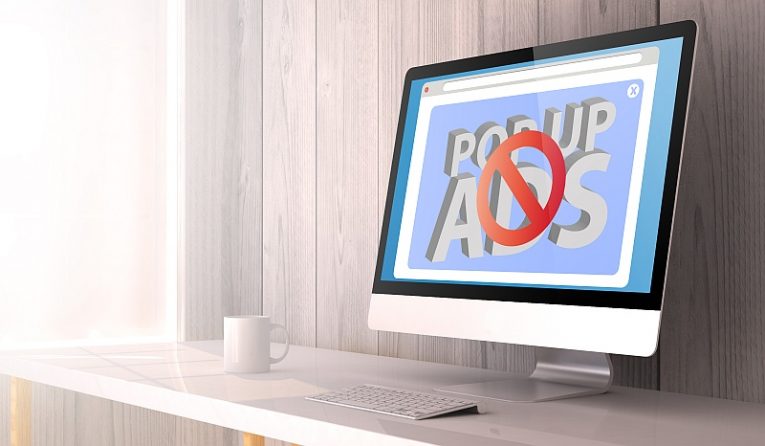 The Webdefencesurvey.com website is dedicated to scamming its visitors. It does this by displaying fraudulent information about computer viruses, infections, and hacking attempts. To make its scam appear more believable, the websites' creators use the names and logos of legitimate antivirus tools. We assure you that Webdefencesurvey.com is not affiliated with any reputable security services – all of its contents are a lie whose goal is to convince you to pay for non-existent products and software.
Users often end up being exposed to the Webdefencesurvey.com Pop-Ups because of unwanted redirects and advertisements. These usually occur when they are visiting low-quality sites like torrent trackers, pirated streams, and pages hosting other shady/illegal content. If you avoid such sites, you are less likely to encounter scams like found on.
What do the Webdefencesurvey.com Pop-Ups Ask For?
Users who see these pop-ups will be served tons of fake information about their computer's security and privacy. The goal of the messages is to convince users that they must take action immediately in order to fix pending critical security alerts and issues. The 'fix' that Webdefencesurvey.com proposes involves paying hundreds of dollars for dubious products, services, and apps. Needless to say, users who pay will not get anything of value in return.
If you see the Webdefencesurvey.com Pop-Ups while online, you should ignore anything they say.