Remove Dark It Online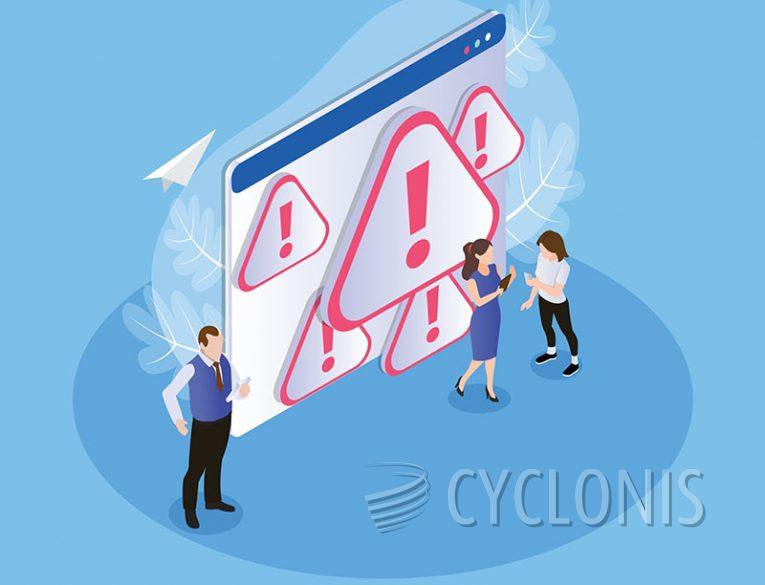 Dark It Online is an adware application, which users might end up installing when looking for a way to use dark themes on their favorite websites that do not have this feature natively. However, users who install Dark It Online on their computer are unlikely to be in for a great experience. The add-on does not introduce the feature it claims to have and, instead, it requires permission to modify the contents of all websites that the user visits.
So, what does Dark It Online do? The truth about this extension is that it is considered to be adware by reputable anti-malware products. While adware like Dark It Online is not malicious, it is likely to hinder your Web browsing experience greatly. The creators behind it will abuse the browser permissions by modifying your favorite websites, and injecting their advertisements. The Dark It Online ad spam could also turn out to be dangerous since these ads come from shady ad networks that may often promote unreliable content. If you think some of your browser ads seem out of place, it is probably best not to interact with them. Also, make sure to eliminate Dark It Online by running a suitable security product for Windows.