Remove Watch-visd.com Notifications and Pop-Ups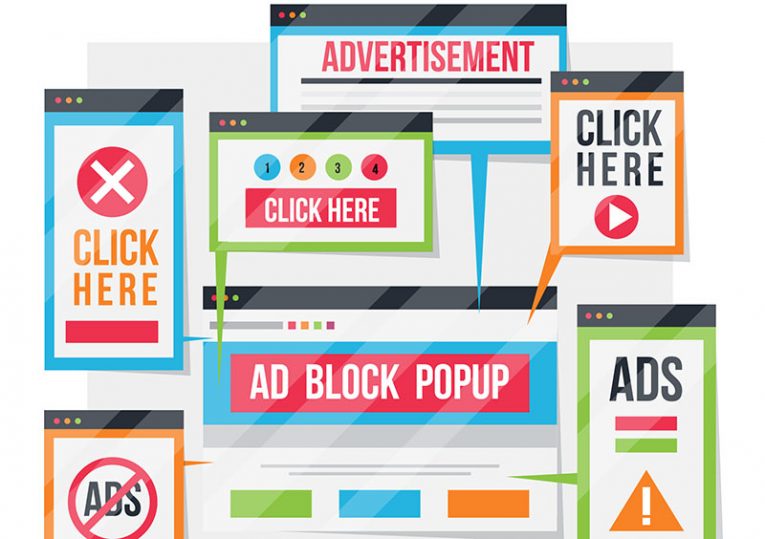 Watch-visd.com is a fraudulent website, which tries to hijack your browser notifications. Of course, it does not reveal its true intentions to visitors. Instead, it uses misleading prompts, messages, and other content to trick them into performing certain actions. As the name of the page suggests, it promises to allow users to watch videos and other media. This is likely to mean that users might come across Watch-visd.com while trying to view pirated streams or other pirated media online.
Users who stumble upon Watch-visd.com will see a fake media player, which appears to be loading a video. However, the animation is fake, and there is no video being loaded. The page displays an overlay telling the user to press 'Allow' to confirm that they are not a robot. Allegedly, this is a mandatory step for users who want to view the media. Clicking the button, however, subscribes you to Watch-visd.com notifications without telling you about this.
This change enables Watch-visd.com to deliver notifications to your browser. Legitimate sites would use this feature one-two times a day to provide important updates. Fraudulent pages like Watch-visd.com, however, abuse it to spam users with ads that show all sorts of content. The Watch-visd.com notifications may often expose you to scams, fake products/services, misleading promises, and other non-trustworthy content.
Needless to say, getting rid of these notifications is your top priority. This can be done with a minor change to your browser configuration. Learn how to stop annoying notifications in Web browsers in no time. Also, make sure to remember this exact type of scam – it has become very popular over the past year. By being familiar with, you will be able to easily avoid it in the future.