Vital-scanner.com Pushes Ads Through Fake Warnings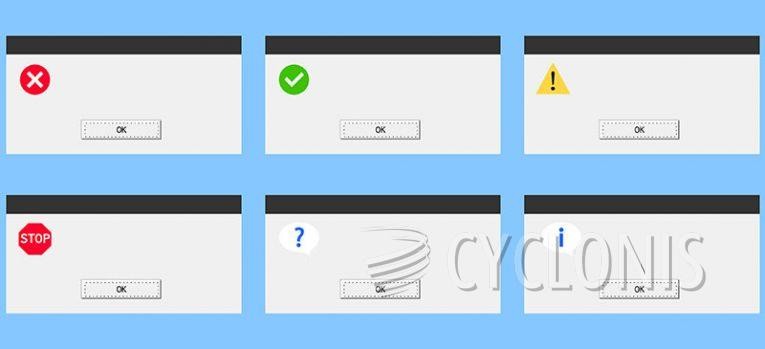 Vital-scanner dot com is a misleading website that will try to scare visitors into accepting ads in their browser, using false messages and fake warnings.
Sites like Vital-scanner dot com belong to what can be called "fake virus warning" misleading websites. Those pages will usually display images that are specially made to look like the interface windows of a real antivirus application. The fake interface boxes will contain disturbing messages about your system being seriously infected with malware or about your antivirus protection having expired.
Always remember that every single warning of this type you see online is invariably fake. A web page cannot obtain this information about your system and these are all attempts to scare and mislead you in some way.
A lot of the time this type of misleading site will also bring up the "allow notifications" dialog, in the hopes that the worried and confused visitor will click "allow" without thinking. This will just lead to your browser being spammed with ads from the misleading site. A lot of those ads may be potentially harmful and link to unsafe online locations.
If you simply arm yourself with the knowledge that every single "virus warning" message you see on a website is always fake, you will be completely safe from similar misleading pages.