Remove Videomart.org Notifications and Pop-Ups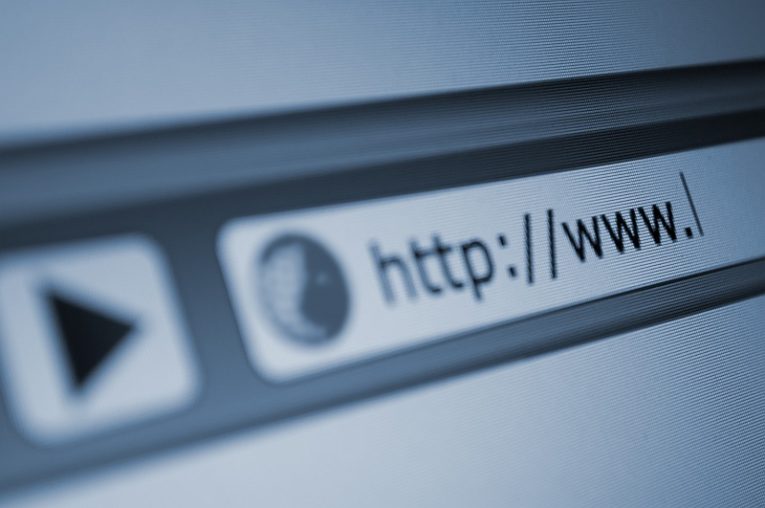 The Videomart.org tries to scam visitors by displaying fraudulent content to them. It shows pop-ups and alerts, which urge the user to click 'Allow' in order to enable the viewing of certain content – file downloads, media, image galleries, etc. The Videomart.org pop-ups, however, aim to trick users into clicking 'Allow' because this will subscribe them to the website's notifications. When this happens, the subscribed user will start to see regular notification spam originating from Videomart.org.
The notifications that this website shows often contain misleading links, fraudulent content, and may even promote scams. Needless to say, it is best not to interact with them if you want to avoid encounters with fraudulent content. Furthermore, you should take the required steps to eliminate Videomart.org's notifications permanently.

Since the issue is caused by a change in your browser settings, and there is no software involved, antivirus tools might not help you. You will need to fix this issue manually by navigating to your browser configuration, and eliminating Videomart.org's permissions to use notifications. You can find step-by-step instructions on how to stop annoying notifications in Web browsers on our website.
After you have dealt with the problem, you should make sure to remember how the Videomart.org scam operates. This is the best way to ensure that you will spot in the future, and avoid it easily.