Remove Topnewsfeeds.net Notifications and Pop-Ups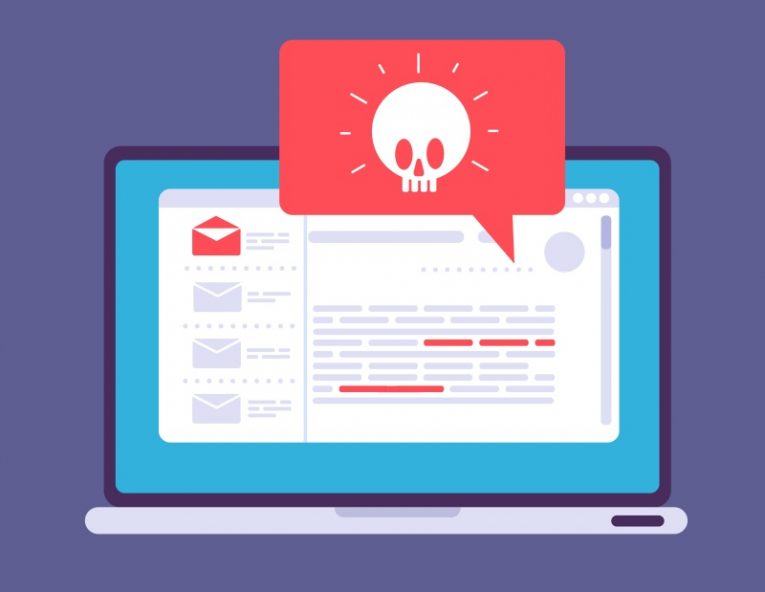 Topnewsfeeds.net is a Web page, which shows misleading and fake pop-ups trying to trick users into thinking that they can unlock additional content or pass an anti-robot check by clicking 'Allow' on the alert that Topnewsfeeds.net shows. Users who choose to follow Topnewsfeeds.net's instructions will unknowingly subscribe to Topnewsfeeds.net's alerts and notifications. Because of this change, users will end up seeing dozens of intrusive notifications every time they run their Web browser.
Of course, Topnewsfeeds.net is not like legitimate websites. It does not use notifications to deliver relevant updates and content – instead, it abuses the feature to show countless of ads and links to suspicious pages and content. The Topnewsfeeds.net notifications may often take you to scams and other misleading content. We advise you not to follow links promoted by Topnewsfeeds.net's notifications.
If you see content from Topnewsfeeds.net regularly, you should try to limit this page's permissions. You can do this by opening your browser settings and then disabling Topnewsfeeds.net's ability to use notifications.