Remove Lenglishiam.biz Notifications and Pop-Ups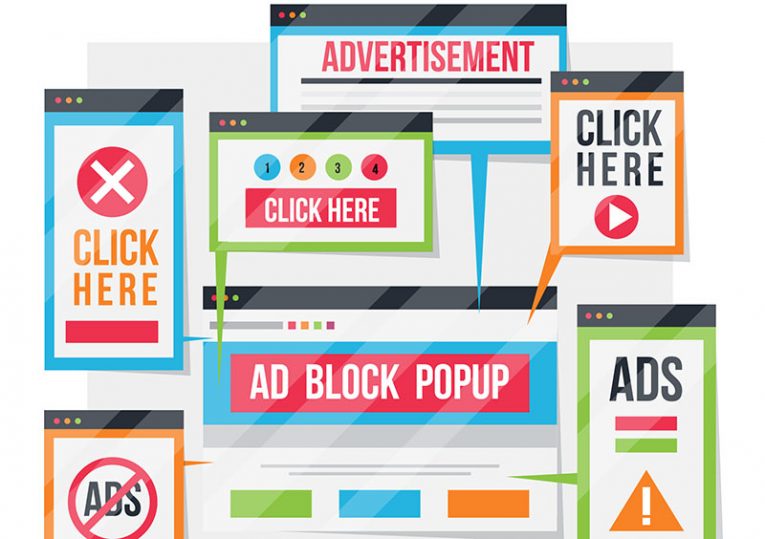 Online scams come in all sizes – some of them are major and aim to steal money or personal and payment information, while others are far more innocent. The scam found on Lenglishiam.biz is one of the simpler ones – visitors of the website are told that they need to press 'Allow' to continue. However, interacting with this button will not allow you to see new and exciting content – it will just subscribe you to the Lenglishiam.biz notifications. This change is not dangerous, but it can prove to be an annoying issue to face.
Lenglishiam.biz will continuously spam your Web browser with intrusive notifications, which promote dodgy sites and content. It is not uncommon for the Lenglishiam.biz notifications to also redirect users to scams and fake services/products that should not be interacted with.
If you believe that you have accidentally subscribed to an annoying website's notifications, then you can use our tips on How to Stop Annoying Notifications in Web Browsers to resolve the issue in no time.