Us-safehub.click Pushes Fake Warnings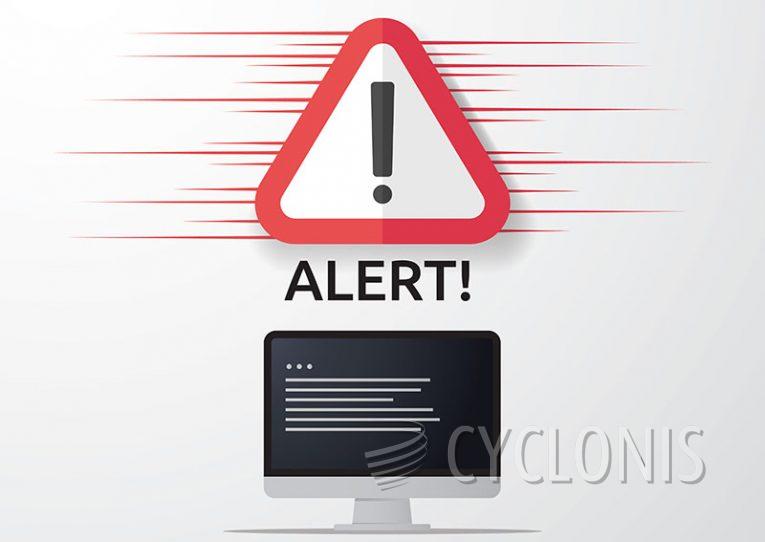 During our investigation into suspicious websites, our team discovered the fraudulent page us-safehub.click, which is designed to deceive visitors and promote spammy browser notifications. The site can also redirect users to other untrustworthy and potentially harmful pages. Visitors to this site and similar ones are often redirected there by advertising networks engaged in deceptive practices.
The content on rogue websites like this can differ depending on the visitor's location. In our inspection of us-safehub.click, we observed that it was promoting a fake "Protection has expired" scam. This scam tricks visitors into thinking their antivirus software has expired and urges them to renew it, often leading to fraudulent and harmful applications. We want to clarify that this scam has no association with the legitimate company offering the antivirus product.
Furthermore, us-safehub.click requested that visitors enable its browser notifications. If granted, the page will display ads promoting online scams, unreliable software, and even malware.
Why Should You Never Trust Messages About Your System You See on Websites?
You should never trust messages about your system that you see on websites because they are often part of scams and fraudulent schemes designed to deceive and harm you. These messages can be displayed on rogue websites that use deceptive tactics to trick visitors into downloading malicious software or providing sensitive information.
The messages may claim that your system is infected with a virus or that your antivirus software has expired, urging you to take action immediately. However, they are often false and intended to scare you into making a hasty decision. It's important to rely on reputable sources of information and to be cautious when encountering messages that seem too good to be true or that prompt you to take immediate action.