Dailysurveyreward.online Pushes Ads Using Fake Warnings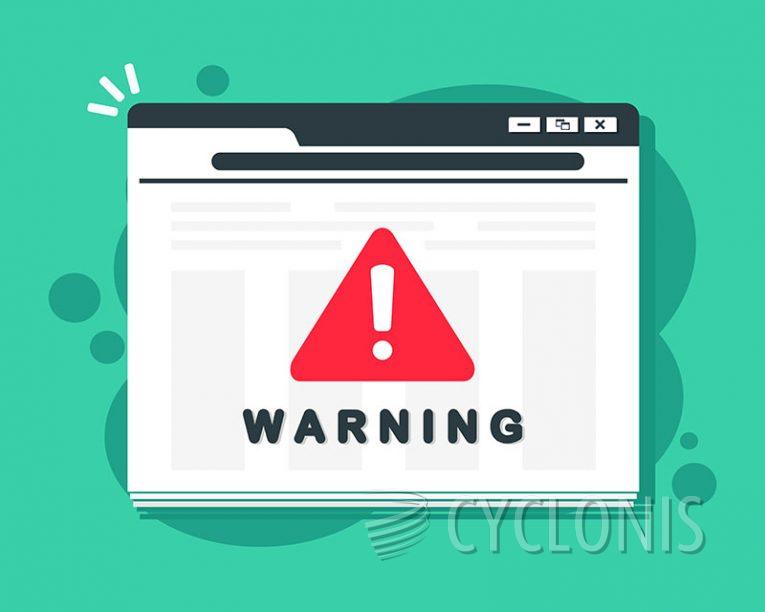 Dailysurveyreward dot online is a misleading website that will attempt to scare visitors into accepting ads through fake virus scares.
Misleading websites of this particular kind will display images designed to mimic the look of the interface windows of some legitimate antivirus application. The images will contain very scary warnings about viruses found on your PC or about the dangerous sites you visited in the past.
All those warnings are always fake and are intended to scare you into accepting push notifications in the form of ads from the misleading site.
You need to remember that not a single online website can ever know anything about whether or not your system has a virus on it. Every single time you see those warnings, you should know that you are looking at a page that is trying to mislead or defraud you in some way.
Sometimes those fake virus warnings pages are set up only to send ads through push notifications, other times they attempt to abuse a legitimate affiliate program related to the product they are spoofing. In both cases, your best choice is simply to close your browser tab and move on.