The Scan-pc.com Pop-Ups Show Fake Alerts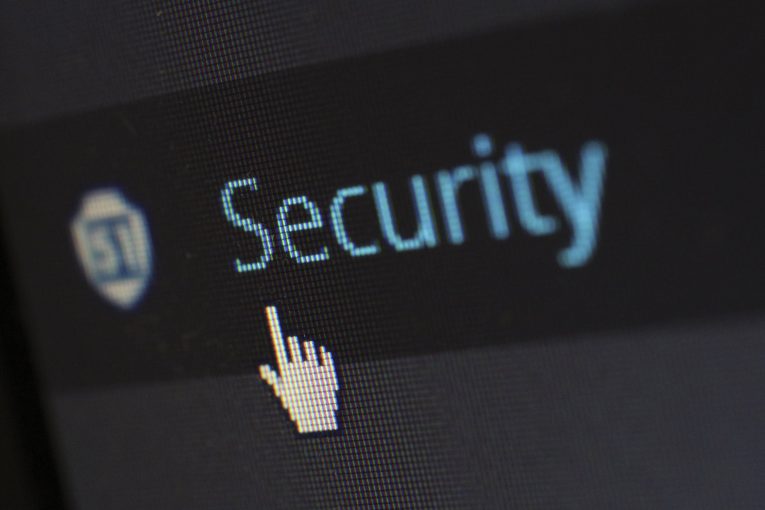 Scan-pc.com is a fake website, which displays misleading data about your system's health and security. You should remember not to trust random Web pages that claim to contain such information – they are likely to be running a fraud. The Scan-pc.com pop-ups are a scheme, for sure. The page is branded with the logos and names of reputable anti-virus vendors – an attempt to make it appear more trustworthy. However, you can rest assured that Scan-pc.com is not affiliated with any security services. Instead, it is operated by fraudsters who are looking to promote phishing, fake anti-virus tools or bogus support services. In all of these scenarios, they are probably aiming to take money from you.
Scan-pc.com pop-ups are likely to bother you if you frequent low-quality sites, such as the ones linked to the distribution of pirated content. We advise you to stay away from such sites, because they may often expose you to shady ads and pop-ups or even malware.
If you see the Scan-pc.com pop-ups, it is best to ignore them. And if you made the mistake to download anything off of them, then you should run a reputable anti-malware tool to check your system for shady apps.