Remove Udsignation.biz Notifications and Pop-Ups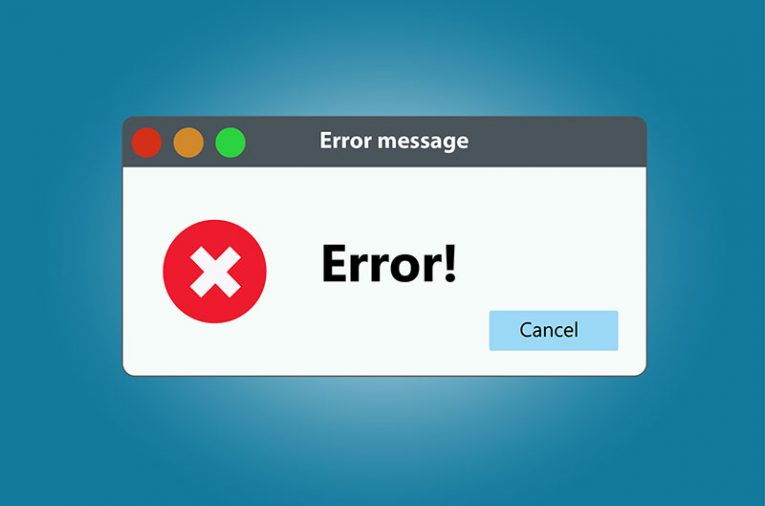 Udsignation.biz is a page that relies on misleading prompts and pop-ups to convince users to perform actions that would result in subscribing to this shady website's notifications. If you come across Udsignation.biz's content, you may be told that you must click 'Allow' to confirm you are not a robot or to unlock extra media content. However, Udsignation.biz's statements are fake – if you follow its instructions, you will only subscribe to the website's notifications. Because of this change, users may end up seeing regular ads and notifications originating from Udsignation.biz.
The good news is that Udsignation.biz's behavior is not unsafe, but it is certainly intrusive. You should not allow random, unknown pages to insert content in active Web browser windows. If you have already fallen for Udsignation.biz's simple tactic, then you should try to fix the issue as soon as possible. To do this, open your Web browser settings, and then follow our instructions on How to Stop Annoying Notifications in Web Browsers.