Remove Tobaitsie.com Notifications and Pop-Ups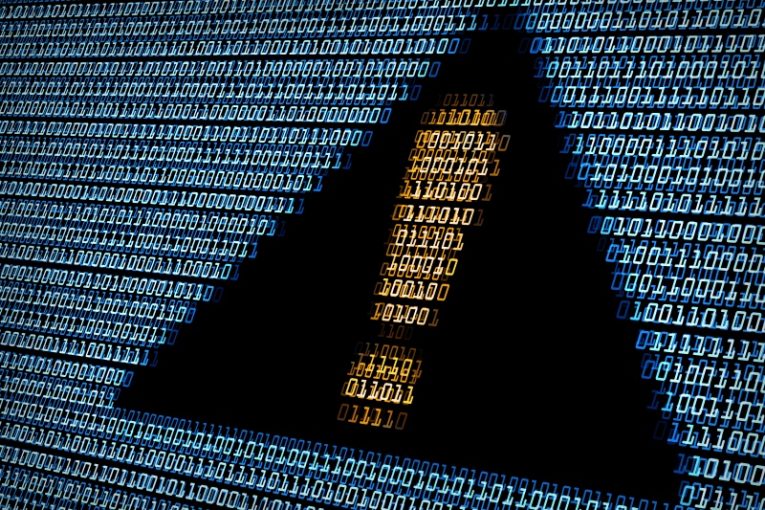 Tobaitsie.com is an intrusive page, which wants to hijack your browser notifications. Of course, it does not reveal its true intentions to visitors. Instead, it uses misleading prompts and messages to convince users to perform certain actions. This type of scam has become very popular in recent years, and many online con artists are generating thousands in ad revenue by hijacking browser notifications. The website Tobaitsie.com is likely to be part of a network that consists of hundreds of similar websites. The scammers typically promote the contents of these pages through ads and pop-ups on low-quality sites. Websites that belong to this category are torrent trackers, sites hosting pirated content, illegal streams, etc.
Visitors of Tobaitsie.com may encounter a different scam depending on the source of the redirect. For example, if you are trying to play a pirated stream, Tobaitsie.com may tell you that you should click 'Allow' to enable video playback. If you were looking to download a crack or a software activator, Tobaitsie.com may tell you that clicking 'Allow' is mandatory to confirm your download request. Whatever Tobaitsie.com promises you, you can be sure that it will not happen. The only thing that happens when you follow this page's instructions is to command your browser to accept notifications from it.
Tobaitsie.com will abuse this valuable browser feature to bombard you with advertisements that often lead to scams, shady websites, and other misleading content. You should not interact with browser notifications from unknown sources. Putting an end to Tobaitsie.com's spam is achievable with our helpful guide on how to stop annoying notifications in Web browsers.