Remove Thekolnews.site Notifications and Pop-Ups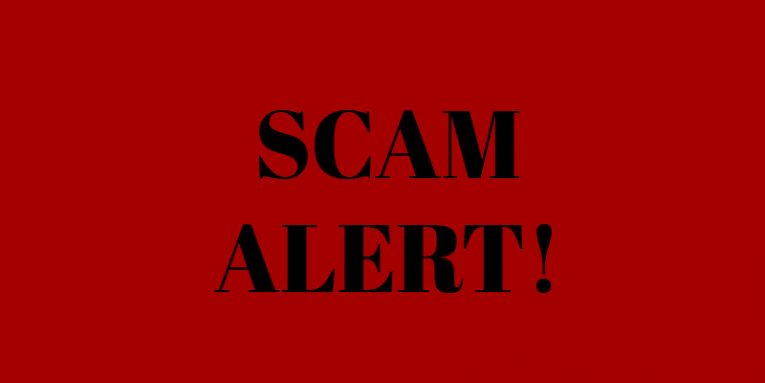 Thekolnews.site hosts a browser-hijacking tactic. However, unlike browser hijackers that aim to replace your search engine or new tab page, this one works in a different way. It aims to hijack your browser notifications, and then abuse them to spam you with advertisements. The Thekolnews.site notifications could turn out to be potentially threatening since the links they contain come from rogue ad networks. You may end up seeing links to schemes, shady services/products, etc.
The tactic works by telling users to click 'Allow as soon as they visit Thekolnews.site. Of course, most people need to be given a reason to do this. This is why the deceptive site tells them that the action is mandatory to achieve something – unlock more content, play media, request a file download, etc. The variation of the tactic that Thekolnews.site uses might depend on the site that the user was redirected from. For example, if the users come from an illegal stream, Thekolnews.site tells them to click 'Allow' to play media.
If your browser notifications have been hijacked by Thekolnews.site or a similar website, you need to remedy the issue immediately. The quickest way to achieve this is to follow this guide on how to stop annoying notifications in Web browsers.