Remove Sweepstakessurvey.org Pop-Ups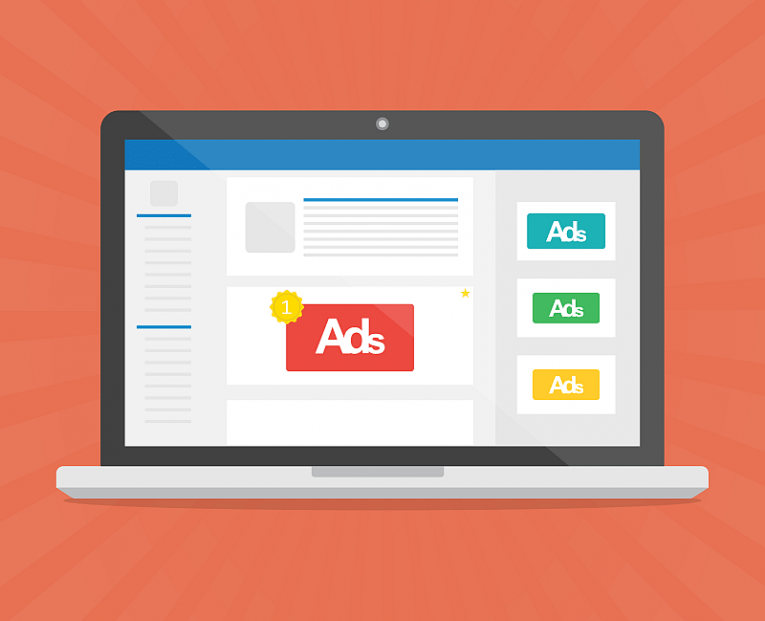 Sweepstakessurvey.org is a bogus website running several scams that try to get users to engage in suspicious surveys that could end up being a scam. In addition to showing fake surveys and reward programs, Sweepstakessurvey.org also tries to hijack browser notifications by telling users to click 'Allow' in order to continue browsing. Needless to say, the creators of this website are not looking to help you out with rewards and content – their goal is to spam you with ads that would generate revenue for them.
The contents of the Sweepstakessurvey.org pop-ups may vary. Some users are told that they are one of ten lucky winners, who get a chance to redeem amazing prices such as cash, gadgets, and even exotic vacations. However, users are told that they have only 2 minutes to complete the survey in order to claim their reward. These surveys are fake, and they usually include a step, which asks users to verify their identity by sending a text message. However, this message is charged at premium rates, and it may significantly increase the user's phone bill – of course, the Sweepstakessurvey.org website does not tell you this.
If you come across the Sweepstakessurvey.org prompts and pop-ups, you should ignore them. Remember that random websites are not a reliable source of surveys or prize raffles – they are usually fake, and aim to steal money or personal data from you.