Remove Systemupdati.xyz Pop-Ups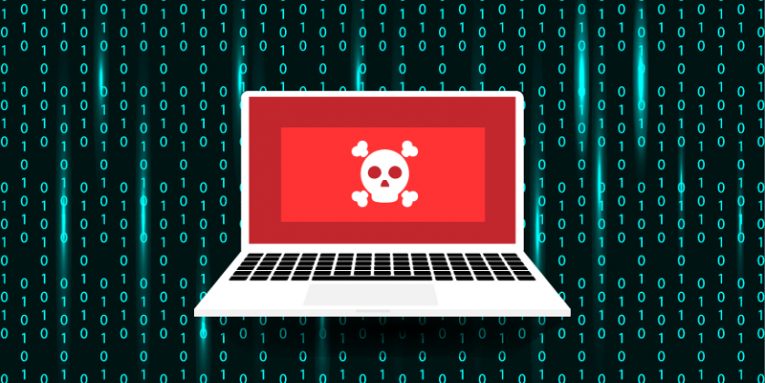 Systemupdati.xyz is a deceptive site showing fake alerts and warnings about active viruses on your device. Most complaints from Systemupdati.xyz come from users who were told that their iOS device was plagued by viruses. However, it is likely that the website may also host misleading content about other types of devices and operating systems – Windows, Android, macOS, etc. Of course, the fear-mongering strategy that Systemupdati.xyz's creators use has a purpose – it aims to convince users to download and install 3rd-party tools that will supposedly fix the pending issues.
The catch is that the software, which Systemupdati.xyz promotes is not trustworthy. In fact, it may turn out to be an entirely useless app that poses as an antivirus tool or a VPN service. Users might not be able to make any use of its features unless they accept to purchase the full version of the product.
You should never trust random websites and online pop-ups advising you to check your device for viruses – these often end up promoting fraudulent software, and they may provide fake information to make their claims sound more convincing. The Systemupdati.xyz websites is 100% fake, and you should not trust a word it says. If you come across these pop-ups, we suggest closing them immediately.