Remove Protectnconnection.icu Pop-Ups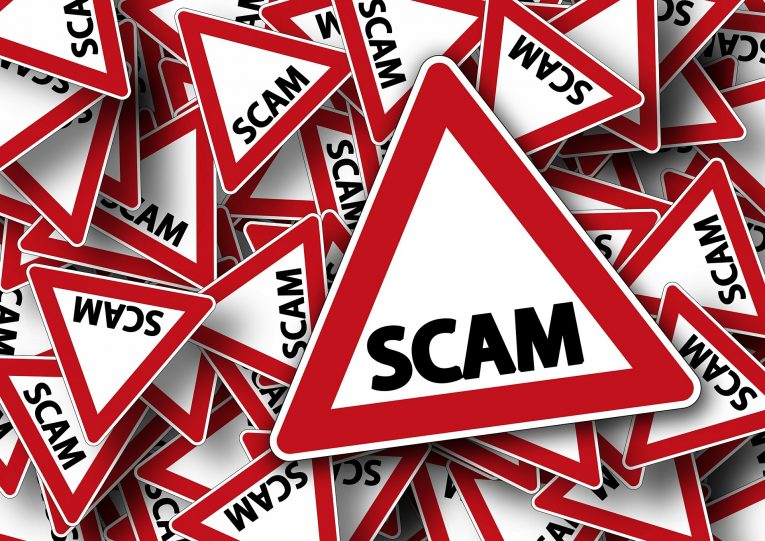 Protectnconnection.icu is a malicious website, which targets mobile users. It seems that most of its pop-ups are meant to trick iPhone and iPad owners into believing that their device has been infected by multiple viruses. Needless to say, the Protectnconnection.icu Pop-Ups are not a trustworthy source of information about your device's health and security. Remember that websites cannot scan your computer or phone for malware, and the ones claiming to be able to do this are probably running a scam – this is certainly the case with Protectnconnection.icu.
The goal of the scammers behind the Protectnconnection.icu Pop-Ups is to scare users into thinking that their iOS device is about to be damaged by hackers and viruses. According to the fraudulent messages, users have a few minutes to download a tool that would help them fix all pending issues. Needless to say, the software that Protectnconnection.icu promotes is not legitimate – it will not discover and clean malware and, instead, it might end up causing more trouble or even cost you money.
If you encounter the Protectnconnection.icu Pop-Ups in your Web browser, you should leave the page immediately. DO not be worried about the contents of these messages – everything they say is made up, and there are no viruses or hackers to worry about.