Remove Spdate.com Notifications and Pop-Ups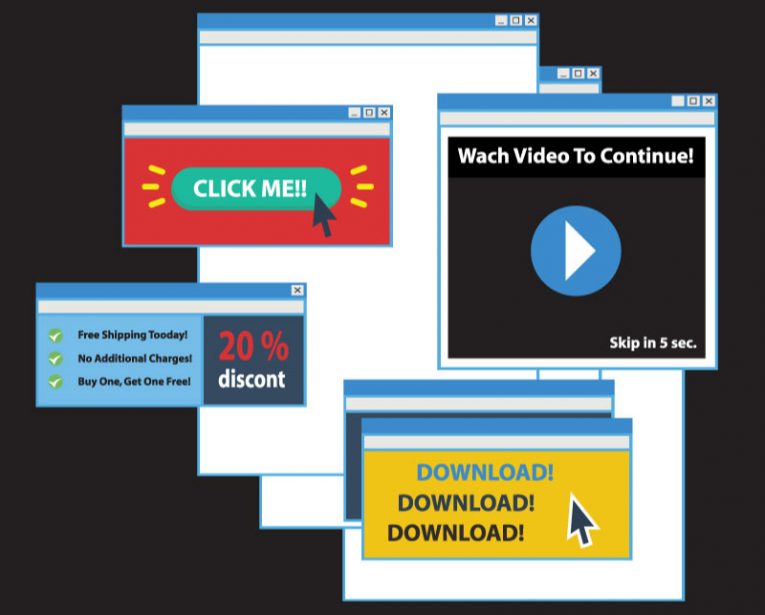 Spdate.com hosts a browser-based scam, which wants to hijack your notifications. There are thousands of Web pages running such scams, but this one has a fairly unique approach. Typically, these sites tell you to press 'Allow' in order to unlock media or to verify you are not a robot. Spdate.com, however, shows you dating profiles that are supposedly interested in you. It then says that you can unlock access to the website by pressing 'Allow.' In reality, however, the dating profile is fake, and Spdate.com is not a legit service. The pop-up it shows you is meant to subscribe you to the Spdate.com notifications as soon as you press 'Allow.'
Is Spdate.com Dangerous?
The scam that this page hosts is not malicious. In fact, there is nothing dangerous about it – it is a major nuisance though. When you subscribe to the Spdate.com notifications, you will start seeing this page's content regularly. Its notifications often link to other low-quality Web destinations. Furthermore, they may expose you to shady products and services that are not legitimate.
Needless to say, eliminating the Spdate.com notifications is the best course of action. To block this page's content, you need to limit its permissions to use browser notifications. Find out how to stop annoying notifications in Web browsers thanks to our guide.
Once you block Spdate.com's permissions, you should make sure to avoid such scams in the future. Never trust random pages, which tell you to press 'Allow' in order to meet a certain requirement – they are likely to run a variation of the Spdate.com browser hijacking scam.