How to Remove the Scorpion Ransomware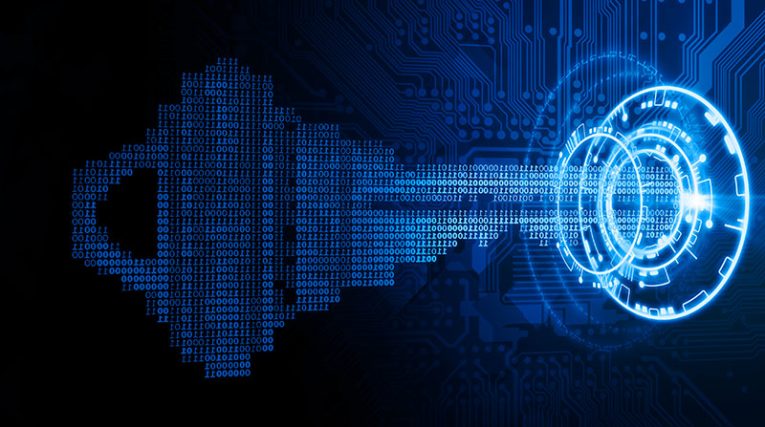 The Scorpion Ransomware first surfaced in 2019, but it appears to have made a return, since reports from new victims have surfaced. The malware appears to be poorly coded but, unfortunately, it still has enough firepower to encrypt the victim's files, and then start extorting them for money. There is not enough information about the exact propagation methods used to spread this malware, but it is likely that its creators are exploring various options – email spam, fake downloads, fake update pop-ups, and similar misleading content. You should avoid browsing shady websites, and you should always keep your system protected by an up-to-date anti-malware software suite.
Files the Scorpion Ransomware locks are marked with the '.Scorpion' extension. The ransom note is called 'About .Scorpion V4.0 unlocking instructions.txt.'  It has a short ransom note urging the victim to message the attackers. This short text is translated in German and French, but the criminals appeared to have messed up the language encoding of the other lines, resulting in scrambled text.
The criminals do not mention the exact amount of money they ask for and, instead they provide the email ScorpionSOS@protonmail.com as the only way to get in touch with them. Ransomware victims should never agree to pay the ransom sum, since there is no guarantee that this will help them get their data back. Even if you fulfill the demands of Scorpion Ransomware's creators, they may still end up scamming you or even asking for more money. The best action to take is to run an anti-malware application that will ensure Scorpion Ransomware's removal. After this, try out other data recovery methods and software.