How to Remove the Rootiunik Ransomware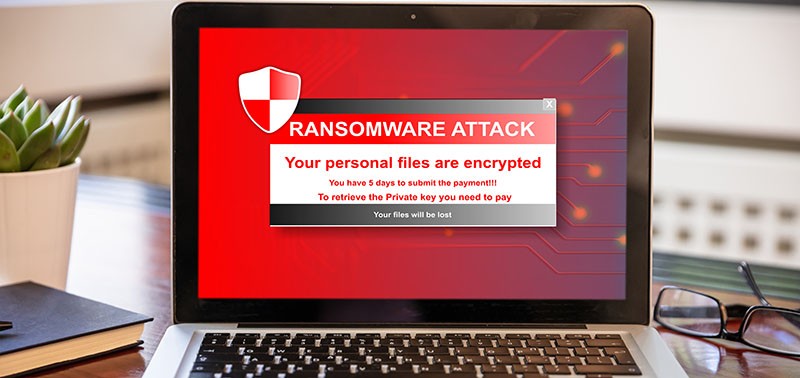 At this stage of cybercriminal activity, ransomware Trojans like the Rootiunik Ransomware are becoming increasingly popular. There have been numerous cases of these malicious applications targeting users all over the world. This malware might await its next victim in your computer right now! The Rootiunik Ransomware is a file-encryption Trojan, which extorts its victims for money be encrypting their files. It is based on the ZEPPELIN Ransomware family. The Trojan is being distributed through email messages containing a malicious attachment disguised as an invoice, voucher, or another harmless-looking document.
Files that the Rootiunik Ransomware locks will have their suffix changed to '.rooiunik.[<VICTIM ID>].' It then drops the ransom note '!!! ALL YOUR FILES ARE ENCRYPTED !!!.txt' which sheds more light on the attack. The criminals mention that there is no free decryptor available, and they can only receive help from the perpetrators.
We advise victims of the Rootiunik Ransomware to ignore the fear-mongering tactics of the attackers. Trying to purchase the decryption tool they offer is not a good idea, because there is no guarantee that your payment will help – ransomware creators often start extorting their victim for more money when they receive the first payment. The criminals use the emails rootiunik@cock.li and TimothyCrabtree@protonmail.com for contact.
If the Rootiunik Ransomware has damaged your files, run an antivirus tool to eliminate the malicious application. After this, experiment with popular data recovery utilities or, even better, restore your files from a recent backup.