Remove Richaring.space Notifications and Pop-Ups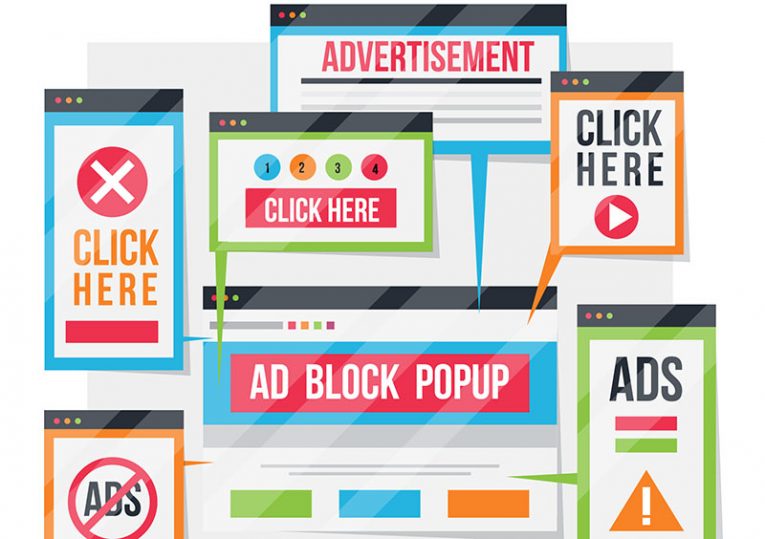 Online con artists often rely on advertisements to generate revenue for themselves. Of course, to do this, they must attract as many ad viewers as possible. In the past, they often relied on adware to do this – a small piece of software, which manipulates browsers so that they redirect users to ads. Nowadays, however, they are using a more refined strategy – they abuse Web browser notifications. Of course, this cannot happen without the user's permission. This is where sites like Richaring.space come into play. The contents of this website may be promoted through low-quality websites such as torrent trackers, illegal streaming services, etc. Users who see Richaring.space's messages may be told that they need to click 'Allow' immediately. Allegedly, they need to do this to play a video, unlock content, download a file, etc. However, Richaring.space's promises are fake – clicking 'Allow' will not do anything good.
Subscribing to the notifications of a random site may not sound that bad, but believe us when we say that it can be quite annoying. Richaring.space, for example, will not use the feature to provide you with updates and important links. Instead, it will abuse the feature relentlessly to spam you with as many ads and links as possible. Richaring.space's notifications may promote all sorts of content, including suspicious links leading to scams. For the sake of your online privacy & safety, we advise you not to interact with Richaring.space's links.
Keep an eye out for scams of this sort because they are very easy to spot and avoid. As soon as a random, non-trustworthy page asks you to click 'Allow,' you should know that it might not be completely honest with you. To stop these notifications immediately, follow our guide on How to Stop Annoying Notifications in Web Browsers.