Resultstec.com Browser Hijacker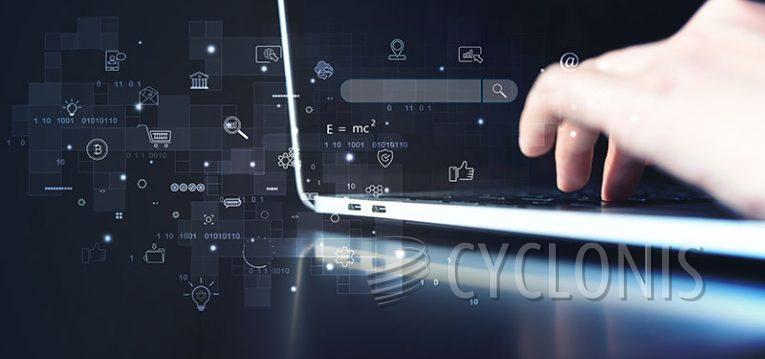 Our assessment of resultstec.com has uncovered it as an untrustworthy search engine that can produce questionable search results and exhibit questionable advertisements. Such search engines, such as resultstec.com, are commonly spread through browser-hijacking software that alters the browser settings to endorse the search engine.
Resultstec.com might display links to deceptive pages, technical support scam websites, pages that promote potentially dangerous applications, and other unethical sites. Additionally, resultstec.com might incorporate ads into its search results, which could lead to unreliable sites.
Moreover, there is another reason why resultstec.com cannot be trusted, as it may be designed to collect browsing-related data and other information. The search engine's developers may sell the data to third parties, use it for marketing purposes, or find other ways to profit from it. Therefore, using resultstec.com could raise concerns about online privacy.
How Can Browser Hijackers Get Inside Your Computer?
Browser hijackers are a type of malware that can infiltrate your computer in several ways. Here are some common ways browser hijackers can get inside your computer:
Software bundling: Browser hijackers can be bundled with free software downloads from the internet. When you install the free software, the browser hijacker may also get installed without your knowledge or consent.
Malicious websites: Visiting malicious websites can also lead to the installation of browser hijackers. Some websites can trick you into downloading and installing malware, including browser hijackers.
Phishing scams: Phishing scams can also lead to the installation of browser hijackers. Scammers can send you an email with a link that, when clicked, takes you to a fake login page. Once you enter your login credentials, the scammer can install the browser hijacker onto your computer.
Outdated software: Outdated software can also be vulnerable to browser hijackers. When you don't update your software regularly, it can leave your system open to security vulnerabilities that can be exploited by hackers.
Infected attachments: Opening infected email attachments can also lead to the installation of browser hijackers. Malware can be hidden inside attachments, and when opened, the malware can install itself on your computer.
To protect your computer from browser hijackers, make sure you download software only from reputable sources, keep your software up-to-date, be cautious of suspicious emails, and avoid visiting suspicious or malicious websites.