Remove Puiont.com Notifications and Pop-Ups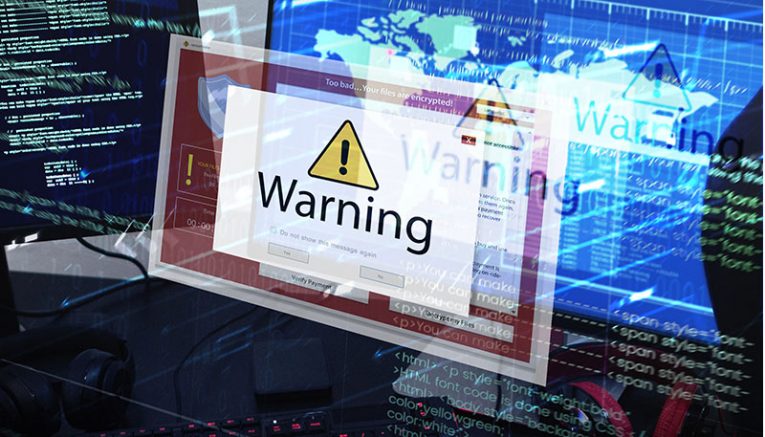 Puiont.com is a misleading Web page whose contents are different variants of a scam trying to hijack browser notifications. Users may see Puiont.com's fake alerts and pop-ups when they are redirected to them by a 3rd-party page – usually a site related to pirated content, adult videos, or other shady files. Puiont.com's alerts usually say that users must click 'Allow' on the prompt shown on their screen. Allegedly, this is mandatory if they wish to continue browsing, to play a video, or something of this sort.
But what is so bad about subscribing to Puiont.com's notifications? While the issue may not sound serious, it can be quite annoying. These notifications will flood your active browser windows regularly, and they will always promote links that you should not follow. Puiont.com's notifications may try to lead you to scams, shady sites and products, or other misleading content.
Of course, you should never allow an unknown and suspicious website like Puiont.com to spam you with notifications. If you encounter this issue, you should use our guide on How to Stop Annoying Notifications in Web browsers to fix it.