Remove Ribngh.com Notifications and Pop-Ups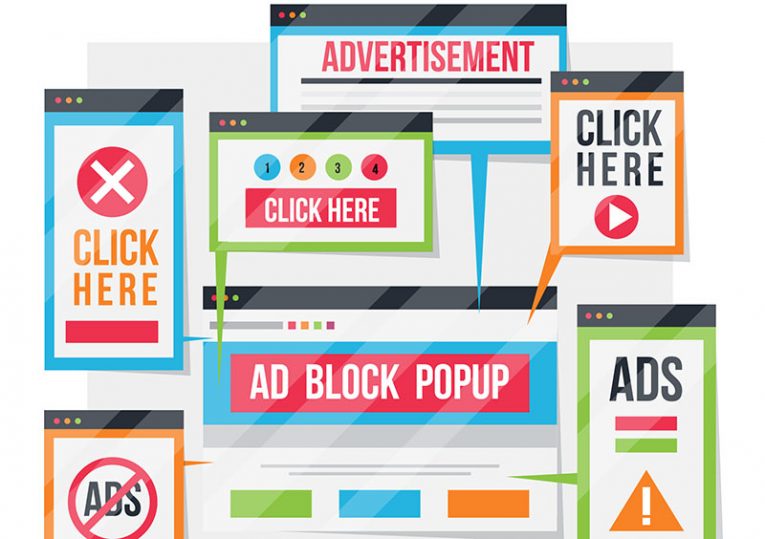 Ribngh.com is a website that hijacks web browsers such as Google Chrome, Internet Explorer and Firefox through the use of fake messages and prompts. Users are then told to click 'Allow' to play a video, but pressing this button subscribes them to the Ribngh.com notifications. If you have fallen for this simple scam/trick, you will encounter tons of Ribngh.com notifications every time you use your notifications. This is not a malicious change, but it is certainly intrusive and annoying – dealing with it as soon as possible is recommended.
So, what should you do if you see these notifications? You need to restore your browser's settings back to normal. To do this, open the browser preferences, and find the 'Site Permissions' section. Once there, make sure that Ribngh.com is blocked from using notifications.
Never trust random pages that ask you to click 'Allow' on their prompts and pop-ups, especially if they claim this is mandatory to play a video, view media, download a file, or to confirm that you are not a robot.