Remove Psychopath Ransomware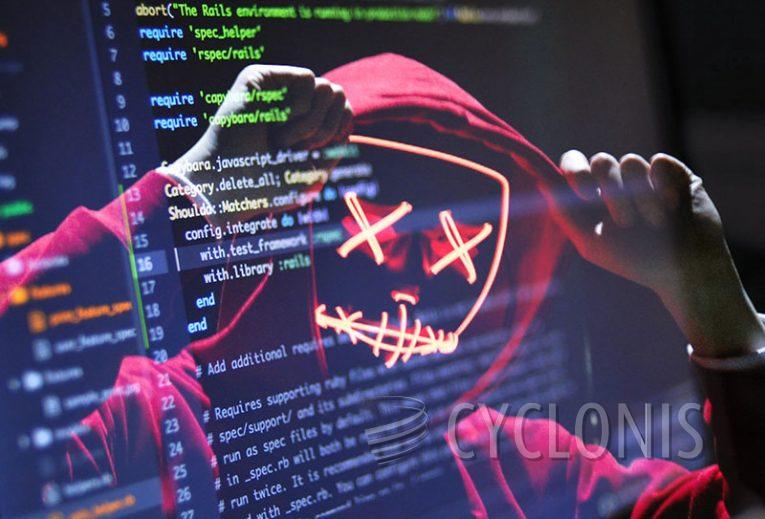 The Psychopath Ransomware is a dangerous threat, which infects Windows machines. Users can stay safe from it by utilizing an up-to-date antivirus software suite, and by being extra vigilant about the sites they browse. Threats like this one may often end up on your hard disk because of attempts to download pirated software, games, or media. Of course, the operators of the Psychopath Ransomware may use other tricks to deliver the payload too – for example, malicious email attachments are another popular strategy.
How to Recognize the Psychopath Ransomware Attack?
Typically, file-lockers behave in the same way after infecting a device. They start off by encrypting the contents of important files – documents, databases, videos, images, and more. It then appends a unique suffix to their name – 'ID=<VICTIM ID>-Mail=psychopat7@tutanota.com].[<4 RANDOM CHARACTERS>].' This would make the locked files easy to recognize. Furthermore, victims will find a ransom note thanks to the files 'ReadMe_Now!.hta' and 'Read_Me!_.txt.' Both of these have identical contents.

What do the Psychopath Ransomware Creators Ask For?
Just like other ransomware attacks, this one is also asking victims for money. The criminals promise to provide their 'customers' with a working decryptor after their transaction is confirmed. Allegedly, victims can only pay through Bitcoin. The criminals advise them to message either psychopath7@tutanota.com or mr.pycho@tutanota.com for more information. We assure you that trusting ransomware creators is a bad idea, and you should not consider it. Instead, dispose of the Psychopath Ransomware with the use of an updated antivirus scanner. Afterwards, start restoring files from a backup or research other popular data recovery methods and software.