Remove Protectnscan.com Pop-Ups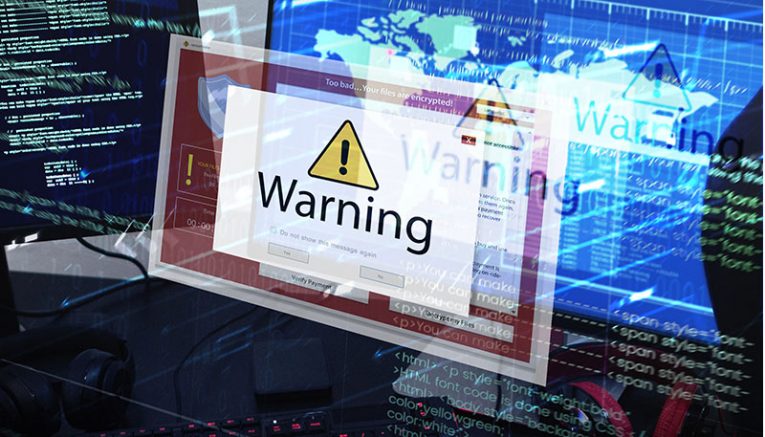 Protectnscan.com is a deceptive site, which runs a potentially dangerous online scams. Users will not visit Protectnscan.com on purpose and, instead, they might get redirected to it while visiting low-quality sites. When you stumble upon Protectnscan.com, you might see a scary-sounding message, which informs you that there are multiple viruses on your device. The website hosts fake antivirus reports, and also brands them with the logos and names of well-known, trustworthy antivirus services. We assure you that Protectnscan.com is not affiliate with any reputable antivirus product – it was created by scammers who want to get you to engage with technical support scams, fake downloads, and fake services.
What do the Protectnscan.com Pop-Ups Aim For?
Typically, these scams generate money for their creators by convincing users to pay for fake products/services. After serving the fear-mongering messages to users, Protectnscan.com may offer to fix the pending issues by providing them with a solution – either a technical support service, or an antivirus tool you have not heard of before. The catch is that neither of these offers is free – you might need to pay hundreds of dollars to use them. Needless to say, you should never spend your money on unknown offers you came across on the Internet.
If you see the Protectnscan.com Pop-Ups, you should not trust them. The antivirus reports and alerts they contain is fake. Close the messages immediately, and leave the website.