Remove Blocker.digital Pop-Ups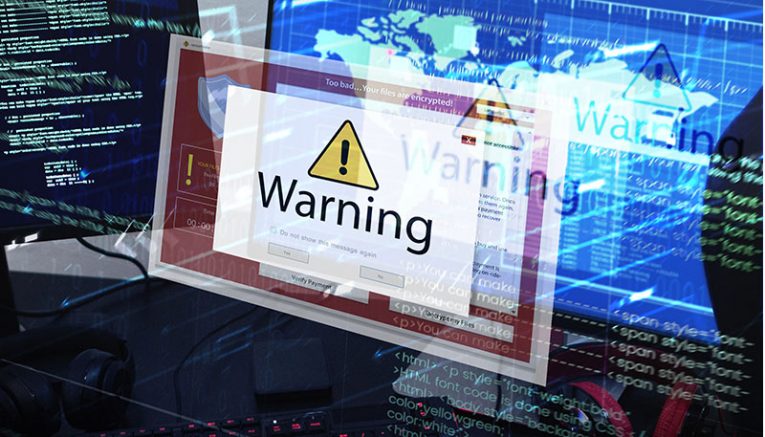 The Blocker.digital Pop-Ups contain false information about the security and health of your device. It seems that these pop-ups target iOS users mostly, but it is possible that the page's creators may propagate misleading content for other operating systems too. The goal of the Blocker.digital Pop-Ups is to convince you that there is a critical issue concerning your device's security, health, or performance. The website then claims to have the ability to help you fix all pending issues – just by downloading and installing the application it offers.
You should remember that random websites, which use fear-mongering ads, pop-ups, and alerts are not trustworthy. The Blocker.digital Pop-Ups uses this exact strategy to promote an unknown piece of software, which is likely to be a Potentially Unwanted Program (PUP.) However, the downloaded file might also turn out to be a potentially harmful app.
Usually, people encounter the Blocker.digital Pop-Ups because of interactions with low-quality websites offering pirated downloads, torrents, illegal streams, and other pirated content. Staying away from such Web destinations is a neat trick to easily dodge scams like the one you see on Blocker.digital.
If you recall downloading any software from the Blocker.digital Pop-Ups, you should use an up-to-date antivirus on your device immediately. This is the best way to ensure that any nefarious software that has gotten to your device will be gone in no time.