What is ProgressBoost Adware on MacOS Computers?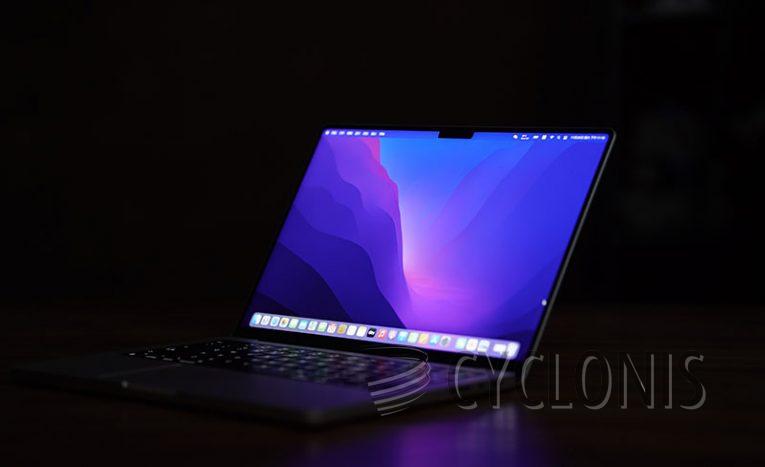 ProgressBoost is the nonsensical name of a Mac app that ad-supported software behavior. Ad-supported software is also referred to simply as adware.
The ProgressBoost app will not improve your user experience in any way. Its only purpose is to display ads on your system. Those ads, once displayed or interacted with, generate revenue for the application's makers.
The biggest issue with apps such as ProgressBoost is not the presence of the ads themselves, even though they will generally diminish your browsing experience. The main problem with adware of any kind is that a sizable part of the advertising shown by the application may be sourced from rogue advertising networks.
Ads sourced through rogue advertising networks may link to questionable online content, phishing or scam pages, untrustworthy websites or the installers of potentially unwanted applications. This makes the presence of any adware on your Mac unwanted.
In the general case, applications like ProgressBoost are easy to get rid of. Usually, they do not have any persistence mechanisms. Dragging them onto your Trash and then emptying the Trash is enough to remove them from your Mac permanently.