MotionCycle Adware Targets Mac OS Computers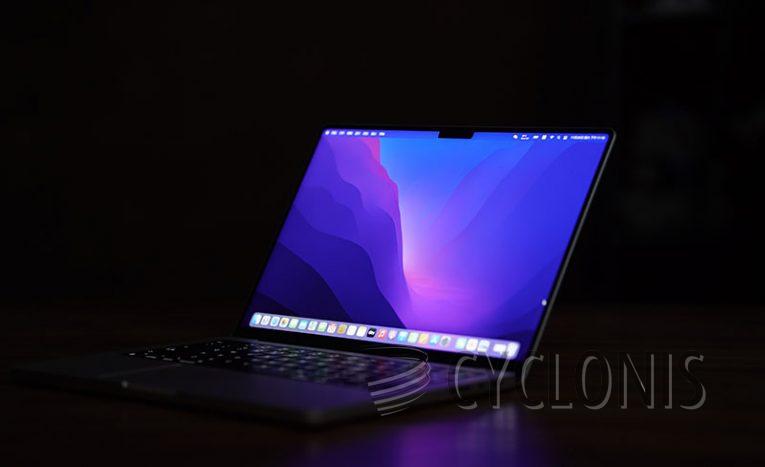 MotionCycle is an adware threat that is known to be found on Mac OS computers. The MotionCycle adware may appear as a simple icon within the Applications folder of Mac computers. However, the MotionCycle adware may cause many annoyances for Mac computer users as it may render pop-up ads or alert messages that are rather intrusive and can interrupt one's ability the simply surf the Internet.
MotionCycle was found to be part of the AdLoad family of malware, which is known for its ability to load scripts, often malicious scripts. Such scripts could allow certain malicious actions on an affected computer. In such a case, MotionCycle could cause additional issues on a Mac system, which is not immune to malware attacks contrary to what some computer users think about Macs.
The MotionCycle threat should not be allowed to masquerade on a computer. Instead, Mac computer users should utilize the proper antimalware resources to safely detect and remove the MotionCycle adware, which in some cases cannot be easily removed by simply deleting the icon associated with MotionCycle.