Remove Poison Ransomware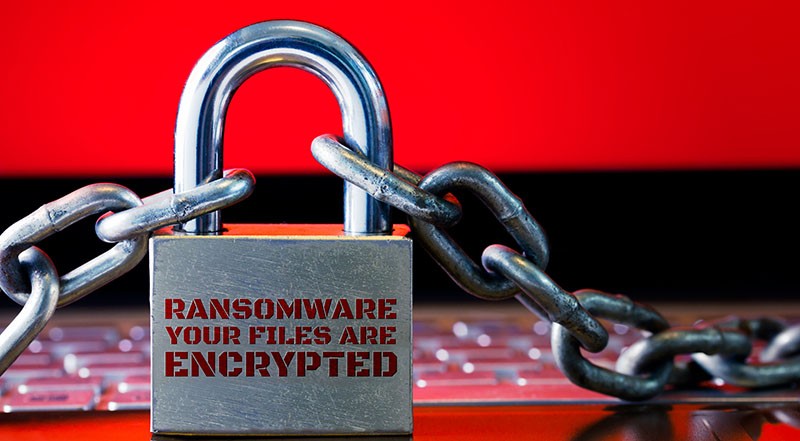 The Poison Ransomware is a file-locking malware that extorts victims for money. The creators of this threat have set the price to 0.01 Bitcoin, and they promise to provide all paying victims with a decryption tool. Unfortunately, there is no proof that the attackers are capable of decrypting files. In fact, because they use Bitcoin for payments, it would be very easy for them to scam you. It would be impossible to undo the transaction once it has been dispatched, and the crooks can take your money without helping you at all.
Staying safe from ransomware attacks is essential in this day and age, when this type of malware is so widely distributed. The two security measures that you can take in advance is to use an up-to-date antivirus tool, and to regularly backup your data to an offline or cloud storage. Another thing you could do is to be extra careful about the files and websites you interact with. Stay away from shady sources of downloads, and never meddle with pirated content.
Poison Ransomware Removal & Data Recovery Tips
If the Poison Ransomware manages to take over your system, it will apply the '.poison' extension to all files it locks. The list of damaged files is very large – documents, media, archives, etc. It will also create the ransom message '___RECOVER__FILES__.poison.txt.' The victim will also see a ransom note in a new window titled '!Ups' that contains information about the ransom payment.

The criminals use the email bankinter.promo@protonmail.com. We advise you not to contact them since they will not provide proof that their decryptor works. We already explained why paying them is a bad idea. Our advice is to run a malware removal tool to eliminate the Poison Ransomware, and then try out alternative data recovery tools.