Remove Poisism.com Notifications and Pop-Ups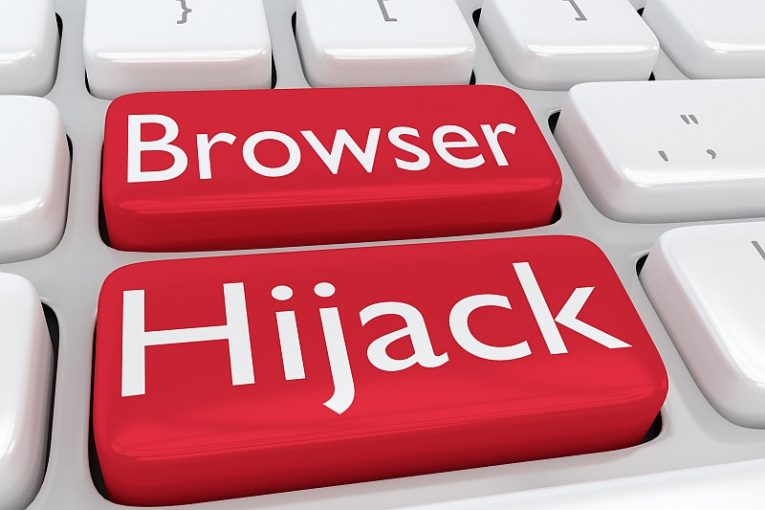 Poisism.com is a fraudulent website, which may show up in your Web browser if you frequent low-quality pages. Typically, users see the Poisism.com ads and pop-ups while trying to access pirated software, game cracks, illegal streams, or pirated media. The contents of Poisism.com may vary depending on the source of the redirect. IN many cases, however, users see a video player, which looks as if it is loading a video. The site then tells them to click 'Allow' to enable video playback. All of this may seem legitimate, especially if you were trying to discover streaming media and events. The catch is that Poisism.com does not host any media content – the video player is a fake animation. If you follow the page's instructions, you will unknowingly allow its notifications in your Web browser.
If this change occurs, Poisism.com will start to spam you with dozens of undesired notifications that will appear every few minutes. These may link to low-quality sites, and their contents may often include unreliable information. Needless to say, it is best not to click on the Poisism.com – interacting with these links may expose you to malware, scams, and other dodgy content.
How to Fix the Poisism.com Notifications? Of course, ignoring this problem is not enough – the spam will continue, and it can be very annoying. Thankfully, we can teach you how to deal with the Poisism.com notifications in no time. You will need to block this website's access to your browser notifications – learn how to stop annoying notifications in Web browsers. Once you follow these steps, this page will never be able to deliver notifications to you again.