Remove Plswinners.click Notifications and Pop-Ups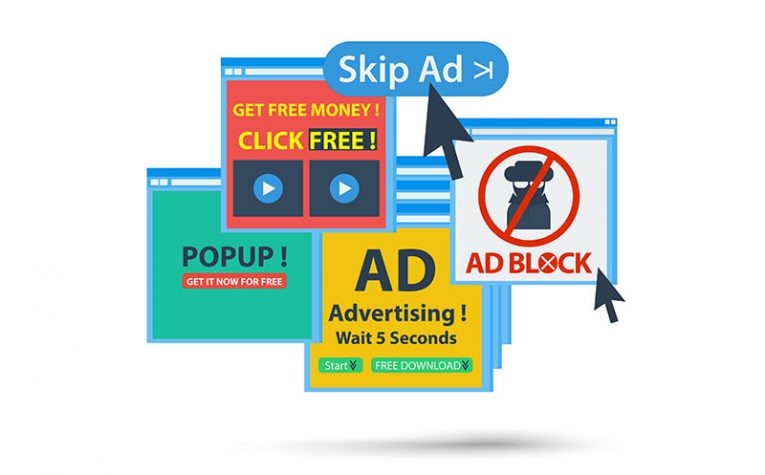 Plswinners.click is a dubious website trying to gain access to your browser notifications. It usually shows in Web browsers through misleading pop-ups and ads shown on shady websites. Pages that are like to expose you to the Plswinners.click content are torrent trackers, adult video streams, dodgy online casinos, and websites that host pirated content.
Why is Plswinners.click Suspicious?
The contents of this website may use several templates that always end up asking the user to press 'Allow.' The button is meant to grant the website permission to use Web browser notifications. However, the page does not want you to know this. It may mask this request by using false promises. For example, Plswinners.click tells users they need to click Allow in order to:
Confirm a download request.
Enable the playback of media.
Unlock additional content.
Confirm they are not a robot.
We assure you that Plswinners.click is not hosting any useful or entertaining content. The sole purpose of the 'Allow' button is to subscribe you to this website's notifications.
What Does Subscribing to Plswinners.click Lead to?
Users who end up accidentally enabling this page's notifications are in for a negative experience. While nothing dangerous happens outright, their browsing experience may soon become an unenjoyable activity. This will be the result of the dozens of notifications that Plswinners.click will display each hour. These notifications promote all sorts of questionable content such as scams, misleading sites, fake surveys/raffles, etc. Of course, it is in your best interest to ignore the contents of the Plswinners.click notifications.
To eliminate this content from your browser, you need to block this website's permissions. The easiest way to take care of this is to check out the guide on how to stop annoying notifications in Web browsers. It will provide you with step-by-step instructions on how to reconfigure your browser to block Plswinners.click's content.