Remove Phaisoaz.com Pop-Ups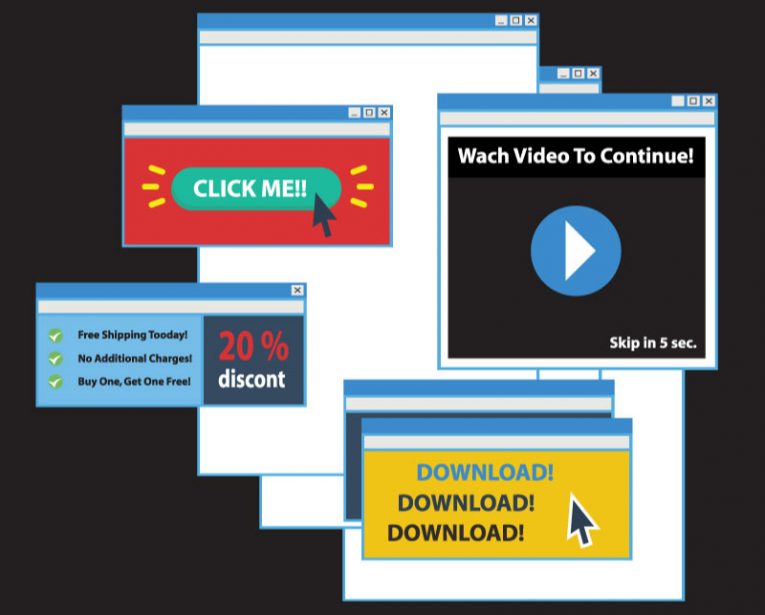 Phaisoaz.com is a deceptive website, which hosts malicious pop-ups. If you see these in your Web browser, they may try to convince you that your PC is not protected against malware, and that you are at risk of being infected. Thankfully, the Phaisoaz.com Pop-Ups are 100% fake, and nothing they say is true. They are part of an online scam, which lies to users in order to get them to pay hundreds of dollars for unnecessary products and tools.
As if Phaisoaz.com's misleading practices were not bad enough, the site also tends to promote fake products/services to visitors. This means that even if you trust it and decide to pay, you will not get anything of value in return. It is also possible that the Phaisoaz.com Pop-Ups might try to redirect you to phishing sites that will harvest your payment details.
Why do I see the Phaisoaz.com Pop-Ups?
The contents of these sites are often promoted through low-quality pages. The ones that fall into these category are typically shady torrent trackers, adult video streams, sites hosting pirated content, etc. Stay out of these Web destinations if you wish to minimize your chances of encountering malware, scams, and other deceptive content. If you encounter the Phaisoaz.com Pop-Ups, close them immediately. Of course, it goes without saying that you should ignore their contents - they do not provide truthful information.