Remove Pcqq Ransomware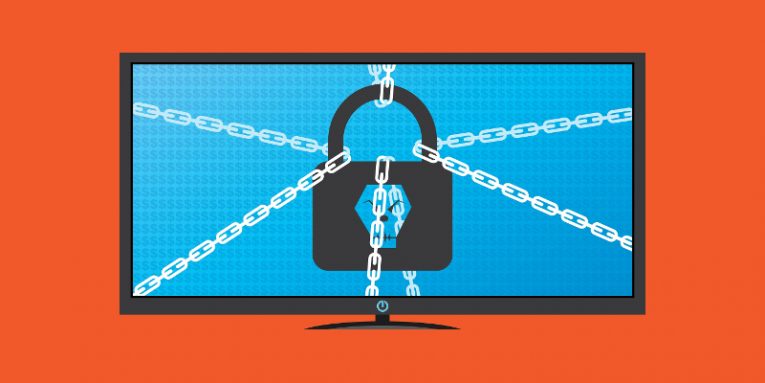 Pcqq ransomware locks files and adds the '.pcqq' extension to their name. It then leaves a ransom note extorting the victim for money. The threat may be spread through pirated downloads, malicious ads, malicious email attachments, and other suspicious files. To unlock data, users need to pay for a private key using Bitcoin. To make sure that you don't fall victim to this type of attack, keep reading for helpful tips on how to prevent your computer from being infected by Pcqq or any other type of ransomware. If you still end up falling victim to a file-encryption Trojan attack, we advise you not to consider accepting the offer of the criminals. If you send them money, you risk being scammed.
Unfortunately, recovering from the Pcqq Ransomware attack is not easy. The threat uses a flawless file-locking mechanism, which is identical to the one found in the STOP Ransomware project. The only reliable way to undo the damage it causes is to restore the lost data from a backup but, unfortunately, many users might not have access to this option.
Free decryption is also not available, but it is worth pointing out that Pcqq Ransomware's creators offer to unlock 1-2 small files for free. To take advantage of this offer, you need to message them at helpteam@mail.ch or helpmanager@airmail.cc. Even if they provide decrypted copies of the files, you should not agree to pay.
The way to deal with ransomware attacks is to run an antivirus tool capable of cleaning the infected files off of your computer. Once you do this, you can proceed to try out popular data recovery software and methods.