Remove 'PancakeSwap AirDrop' Pop-Up Scam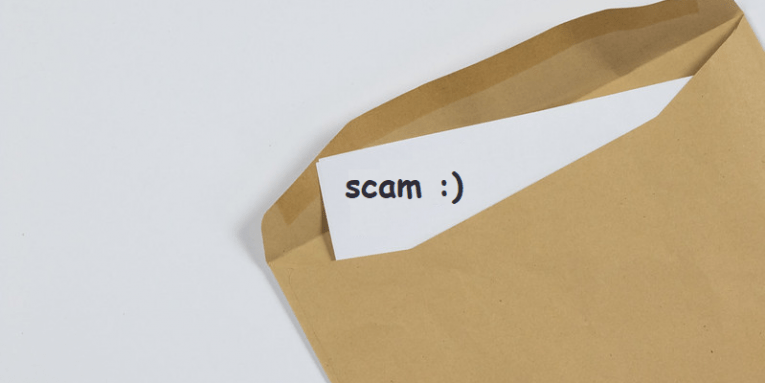 'PancakeSwap AirDrop' Pop-Up Scam is a dangerous con that is found in the fake website Pancakeswap-secure.com. It claims to offer users the ability to participate in an airdrop for the $CAKE token, which represents the cryptocurrency token that the PancakeSwap uses. Allegedly, users who participate in the project can get up to 45 $CAKE. While this might sound like an attractive offer, we assure you that you should not trust it for a second. The 'PancakeSwap AirDrop' Pop-Up Scam aims to steal your cryptocurrency by taking you to phishing sites that try to hijack your Metamask cryptocurrency wallet. Furthermore, it may try to trick you into sending your cryptocurrency tokens to the addresses of the scam artists behind this page.
You should always be wary when encountering giveaways and airdrops for cryptocurrency tokens. This topic has become very attractive for cybercriminals, and there are hundreds of cons similar to the 'PancakeSwap AirDrop' Pop-Up Scam. Always make sure to do your research when you encounter such pop-ups, and to make sure that the page is in fact affiliated with the creators of the original project. In the case of the Pancakeswap-secure.com website, you will not find it mentioned in any legitimate communities or pages – it is 100% fake.
If you recall following any of the instructions seen in the 'PancakeSwap AirDrop' Pop-Up Scam, we advise you to replace the password of your Metamask wallet, as well as any other logins that the con artists may have asked you to provide.