How to Remove the Oplatabtc3 Ransomware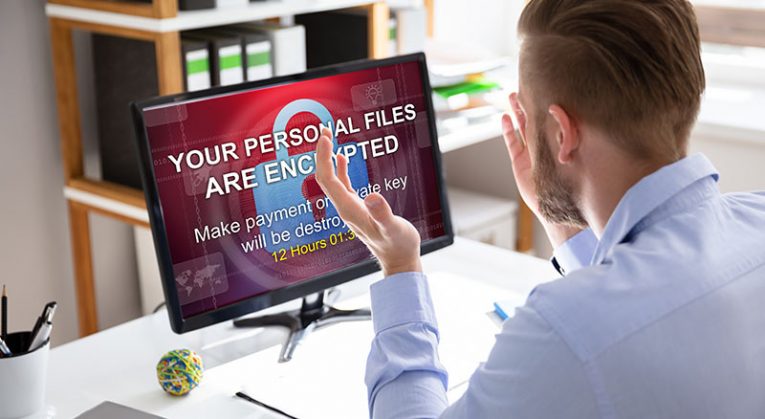 Oplatabtc3 Ransomware is a malicious file-encrypting Trojan, which extorts its victims for money. It is based on the Xorist project, and it may be decryptable for free. If you have been unlucky enough to acquire this ransomware, do not pay the ransom! This is a low-quality virus that should not be trusted by anyone. Oplatabtc3 Ransomware (or OPLATABTC3 as it calls itself) takes control of your files and demands that you send them Bitcoin to retrieve them back. Complying with this request is a terrible idea, since the criminals may want more money after or your first payment, or they may never send any help your way. The good news is that the 'Xorist Decryptor' is likely to be compatible with the Oplatabtc3 Ransomware – this means that you do not need assistance from cybercriminals to recover your data.
Oplatabtc3 Ransomware's changes are easy-to-spot. After it infects a computer, it will immediately encrypt a wide range of files, and add the extension '.(oplatabtc3@gmail.com).' It then drops the ransom message 'КАК РАСШИФРОВАТЬ ФАЙЛЫ.txt .' Both the title and the contents of the ransom note are in Russian, so Russian-speaking users are likely to be the primary target of this campaign.
The criminals use the email oplatabtc3@gmail.com or the Jabber account 666VooDoo666@xmpp.jp to communicate with their victims. As mentioned above, contacting them is a bad idea. Use an antivirus tool to eliminate the Trojan, and then use the 'Xorist Decryptor' or restore your files from a backup.