Remove Onestoreblog.com Notifications and Pop-Ups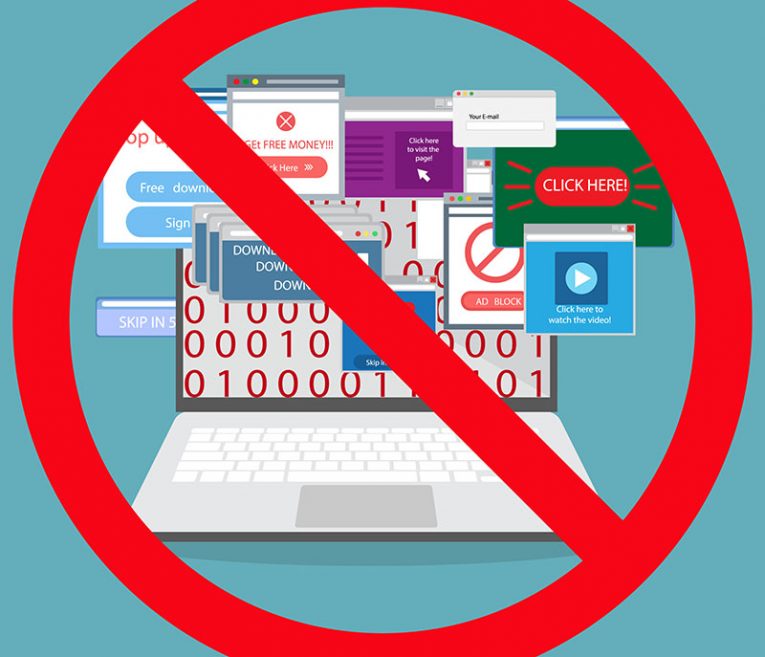 Onestoreblog.com is a disruptive website, which uses misleading pop-ups to scam users. The good news is that it does not run one of the dangerous scams you are probably familiar with. Instead of trying to siphon money out of your account or hijack your personal information, it serves a far less sinister purpose. The goal of Onestoreblog.com is to gain permission to use your browser notifications. It does this by trying to convince visitors to click 'Allow' – it often uses fake pop-ups to do this. Users often end up at Onestoreblog.com because of redirects from shady websites – pages hosting pirated content, illegal streams, etc.
People who stumble upon Onestoreblog.com are told to press 'Allow' to meet a certain requirement. The page may switch out its layout depending on what type of website triggered the redirect. For example, if the user came from a streaming site, Onestoreblog.com may tell them to click 'Allow' to enable video playback. And if the user was redirected by a site hosting pirated content, the page may ask them to click 'Allow' to download a file. However, the only consequence of this interaction is subscribing to this website's notifications.
When this happens, Onestoreblog.com begins to spam users with intrusive notifications on a regular basis. These often link to low-quality websites, fraudulent services/products, and other online content that you should probably avoid. If you believe that a website like Onestoreblog.com is abusing your browser notifications, you should try to resolve this immediately. A quick way to do this is to follow our tips on how to stop annoying notifications in Web browsers. In just a few minutes you should be able to block Onestoreblog.com from bothering you with its content.