Remove Onemacusa.com Notifications and Pop-Ups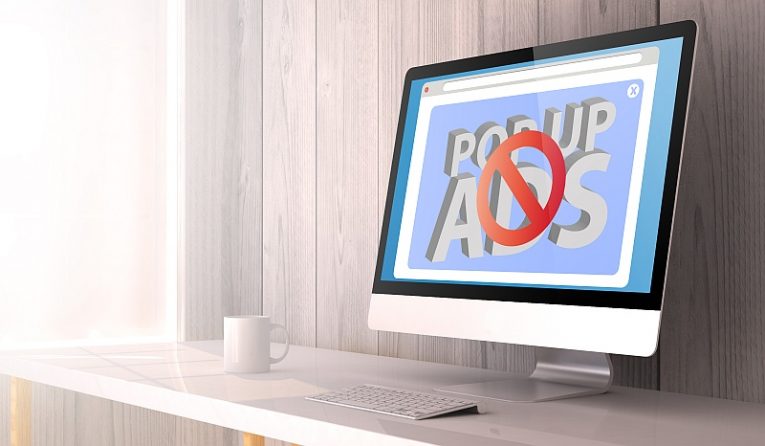 Onemacusa.com is a fake Web page, which users might stumble upon when browsing low-quality sites. This page does not host relevant or important content. Instead, it is home to a popular type of online scam that aims to hijack browser notifications. The Onemacusa.com spam may tell you to press 'Allow' in order to:
Continue browsing.
Complete a CAPTCHA check.
Verify you are not a robot.
Enable media playback.
Regardless of what Onemacusa.com claims, we assure you that this page's prompts are fake. If you do what it says, you will only accomplish one thing – subscribing to the Onemacusa.com notifications. If this change happens, you will start seeing unwanted notifications from Onemacusa.com regularly.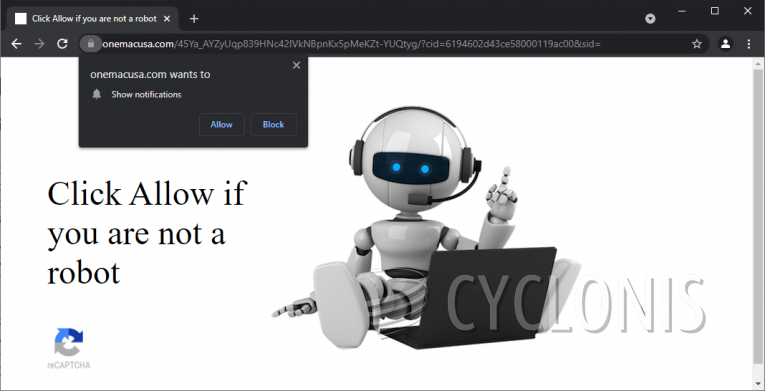 This website's spam is not malicious as long as you not interact with it. It may promote low-quality links that could lead you to fake downloads, scams, and other dodgy content. To eradicate these notifications, you should block the permissions of Onemacusa.com. Check out our tips on how to stop annoying notifications in Web browsers to find out how to achieve this.