Avoid Notification-news.com Pop-Ups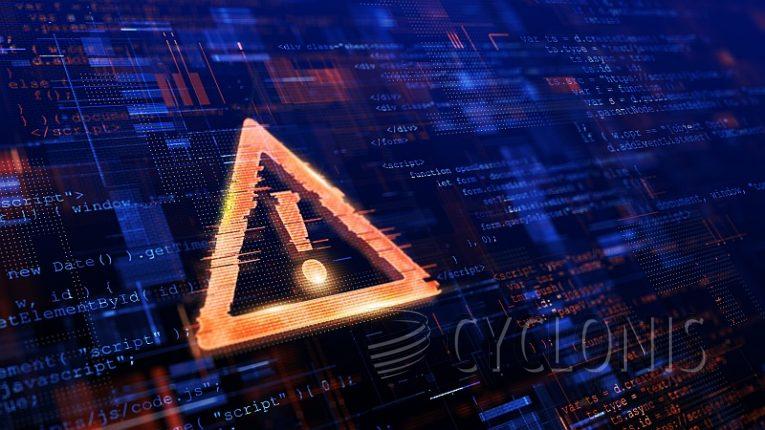 Notification-news dot com is a website that uses a simple trick to lure visitors into allowing push notifications on their device and browser.
A user can land on Notification-news dot com through a banner ad served by a rogue advertising network on some other page, or after using dubious free download services and websites.
Once on the page, the user is greeted with a cartoon drawing of a robot and the text "If you are not a robot, click Allow". At the same time, the browser displays its standard confirmation dialog box for allowing push notifications.
If you agree and allow notifications from Notification-news dot com, you will be pelted with a stream of annoying pop-up ads and push notifications, which will diminish your browsing experience. More importantly, those notifications and pop-ups can load advertising from other rogue ad networks. This means that displayed ads may lead to pages hosting malware or containing additional threats to your system, as well as potentially unwanted software.
To top it all off, there is no bot check out there on the web that will ask you to prove you are not a robot by clicking "Allow" in the push notifications confirmation window. When you see this sort of trick, simply navigate away from the page or close the browser tab and window entirely, to make sure you don't allow notifications and pop-ups by chance.